The Advantages of the Indigenous Language in Nigerian Education
26 SEP 2017
VOCAB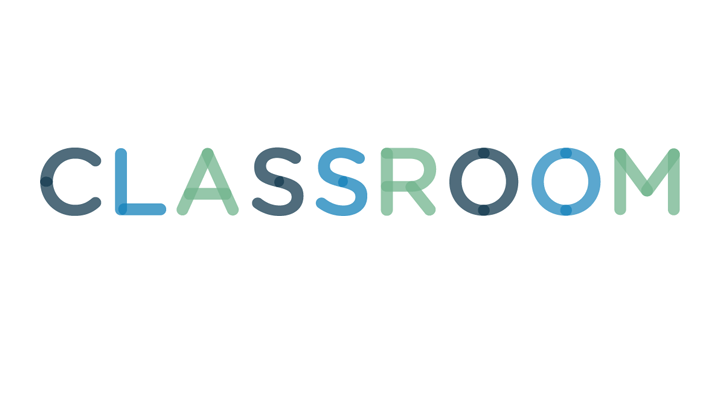 Photos.com/Photos.com/Getty Images
International development professionals often debate the role of language in education policies of countries like Nigeria. On the one hand, equipping Nigerians with international languages like English and French helps them adjust and prosper in the global economy. Using indigenous languages, however, has other benefits that outweigh any disadvantages of using native languages in schools.
1
Problems With Using English, French or Arabic
Using nonindigenous languages has certain disadvantages. According to the Fafunwa Foundation Internet Journal of Education, the most common language used in education is English, but students in Nigeria may also use French and Arabic in school. This is a highly inefficient system because if a student does not know one of these non-native languages before enrolling at school, much time will be used to teach a language before instruction on other subjects begins. Therefore, using non-native languages does not provide equal access to education for all Nigerians. In addition, some government officials -- like Attahiru Muazu Gusau of the Ministry of Housing and Town Planning in his article in Gamji -- say that using English has overtones of Western cultural dominance and degrades Nigeria's native culture.
2
Ownership of Linguistic Culture
One of the most significant advantages of using indigenous language in Nigerian education involves the impact on Nigeria's national culture. Language is one of a country's most significant components of its national identity. Teaching students in an indigenous language ensures that they can grow up to produce and enjoy great works in a native language. The publication of "The Trial of Brother Jero," which was published in Yoruba, is a fine example of how creating cultural works in a native language can inspire people and evoke national pride. The play, written by Nobel Prize-winning Nigerian playwright Wole Soyinka, explores the extreme measures the Nigerian government took against criminals. This internationally renowned work was a great source of pride for Nigerians.
One of the challenges of Nigerian language policy is the enormous diversity among indigenous languages within the country. Linguists are not even sure exactly how many distinct languages exist within Nigeria, but estimates exceed 400. By law, Nigerians must be able to access education in a mother tongue language, and by definition, each of these 400 or so languages is a mother tongue. Because it would be impractical to teach in 400 languages, Nigeria uses its three largest -- Yoruba, Hausa and Igbo -- in addition to nine smaller but not insignificant languages. Students must learn at least two of these languages in school, which helps increase intercommunication across regions of Nigeria. This, in turn, helps facilitate trade and commerce and thus economic development.
4
Teaching Opportunities for Nigerians
One of the most significant benefits of using indigenous languages in Nigerian education involves the teaching opportunities it creates for native Nigerians. Using English, French or Arabic in the schools means that many teachers must come from abroad since few Nigerians fluently speak these languages. Using native languages, however, ensures that teachers can themselves be Nigerian. This creates opportunities for stable and economically beneficial jobs for native Nigerians, which helps spur increased economic development.