What Is an ESOL Program?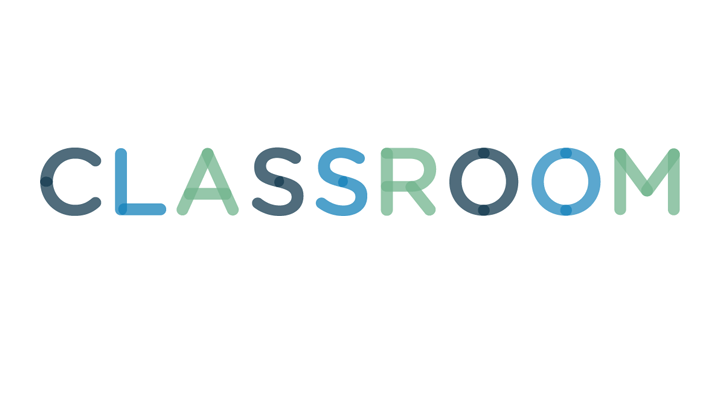 Hongqi Zhang/iStock/Getty Images
Several communities in the United States and elsewhere offer English for Speakers of Other Languages programs. The programs are intended to help non-native English speakers improve their speaking, reading and writing skills. ESOL programs vary depending on the needs of local populations, and they manifest themselves in different forms. An understanding of the different types of ESOL programs provides a clearer understanding of just what exactly an ESOL program is.
ESOL programs in public primary and secondary schools in the United States provide English language training to children. ESOL instructors often work with smaller classes than core-subject public school teachers and may even provide additional assistance in students' math and science classes when language barriers make the subject matter difficult to understand.
Children whose native language is not English and whose English language skills are not yet at the same level as most of their peers will likely be placed in a school's ESOL program. ESOL students are held to the same standards as their English-speaking peers when it comes to standardized tests, however.
Many cities have private language academies that cater to foreign students with special visas, allowing them to study English in the United States. Students in these schools are usually adults or adolescents, and many are either college-bound, current college students or professionals seeking improved English language skills so they will find more job opportunities in their chosen careers. Postgraduation options range from further study in the United States to pursuit of careers in the student's native country.
3
Community and Technical Colleges
Several community colleges and technical schools offer adult ESOL programs for students who need to demonstrate English language proficiency before entering a diploma or degree program at the school. These programs prepare students whose native language is not English for study at the collegiate level in the United States. When finished with the institution's ESOL program, the student is expected to read, write and communicate at the same level as a native English speaker.
Many communities' public libraries offer ESOL courses to local people who want to improve their English language skills for a variety of reasons. Libraries usually charge a small fee for short sessions, and teachers may either be local schoolteachers or librarians themselves.
Churches, refugee centers and other volunteer organizations sometimes offer free ESOL programs for immigrants whose financial situations prohibit them from paying for English language training. The quality of such courses varies as volunteer organizations are less able to provide schoolbooks and other classroom materials. Instructors in free classes may be either professional teachers or local volunteers from a variety of different professions.