How Do I Become a Substitute Teacher in North Carolina?
7 AUG 2017
CLASS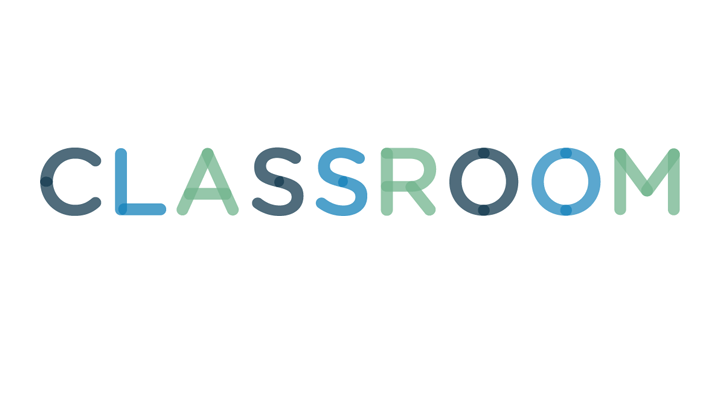 Ableimages/Photodisc/Getty Images
While there are no substitute teaching licenses required in North Carolina, there are a few guidelines and qualifications to keep in mind, in addition to the skills needed to work as a substitute teacher. The specific qualifications and prerequisites may vary by county, but the basic requirements are generally the same state-wide.
1
Educational Requirements
North Carolina's minimum educational requirement for substitute teachers is to have a high school diploma or GED, but many counties have higher educational requirements. Some require an associate degree or a certain number of hours completed in college courses. Some districts require candidates to take a substitute teaching course. This course and its requirements vary by county, but candidates are exempt from it in most cases if they already have a teaching license. Most districts also have an orientation of some sort that candidates are required to attend before they can begin working.
As a substitute teacher, you need leadership skills so that you can lead the students, whether you have been left instructions to continue their studies or just maintain order until their usual teacher returns. You must be flexible, not only in your schedule but in how you interact with students, as the age range of students you have will change from day to day. Excellent communication skills are essential in order to communicate with other teachers and administrators, and also to adjust how you address students depending on the needs of the classroom you are in that day. Organization skills are also very important, as you must keep the classroom neat, take attendance and make notes for the returning teacher so that she will know what you covered in her absence.
3
Clean Background and Health
School districts complete a background check on you when you apply, and it must be completely clean in order for you to be hired. Many counties require letters of recommendations or professional references from former employers as another way of learning about your history. You also have to undergo a medical checkup and turn in a completed health form, which may include a TB test. In some cases the county may even require a recommendation form that can only come from a current school principal.
Substitute teachers are hired by each school district individually, so each county has its own instructions on how to apply. Most have online applications available, but because of the numerous letters and transcripts required, some ask that you bring all the required paperwork along with your application to the county human resources department. Some have a combination of the two, where you must fill out an online application, then bring the relevant paperwork to the office. To find out how to apply in your county, call the human resources department or check the county Web page and follow the instructions.