Types of Recognition Awards
29 SEP 2017
CLASS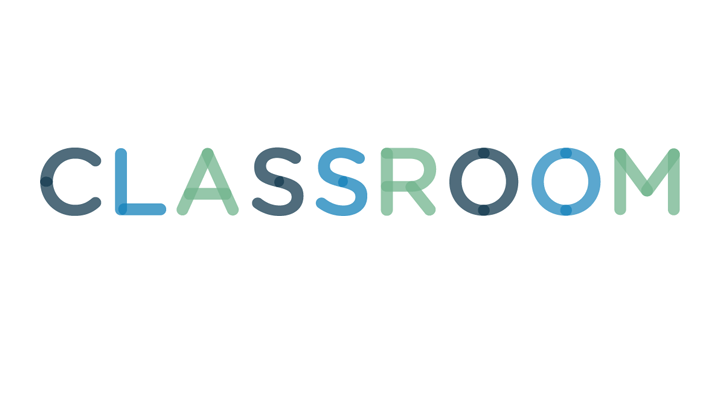 Recognition awards are given in a variety of different settings from volunteer organizations to workplaces to schools. An award given for recognition makes the individual that receives the reward happy and it encourages students or volunteers to work harder for the benefit of an award at the next ceremony. Besides giving encouragement for hard work, the award also shows appreciation for previous work and achievements.
Cards or certificates are given as minor achievement awards for specific tasks, such as achieving a certain grade-point average in school. These are expected awards that employees, students, volunteers or other groups will get for achieving specific goals. This is a recognition of success that is inexpensive. For example, a student that achieves a 3.5 GPA or higher might receive a Principal's Honor Roll Certificate to acknowledge the high grades.
Trophies are recognition awards most commonly associated with sports or athletics. These are a recognition of achieving a specific placement, such as a first place trophy for winning a state competition. Groups like a sports team or a challenge team like a debate club or math club receive trophies for winning. The individuals in the group might also win a trophy for outstanding performance.
Recognition gifts are recognition awards given in a gift form, such as receiving a watch or bracelet. These are often given with a certificate stating the reason for the recognition and are most commonly given for outstanding work in a career. Most commonly gifts are awarded for stellar performance or years in the workplace. For example, an individual that has worked for 10 years might receive a gift for sticking with the company for a full decade. The gift shows sincere appreciation for the years of work.