Housekeeping Appreciation Week Ideas
4 OCT 2017
CLASS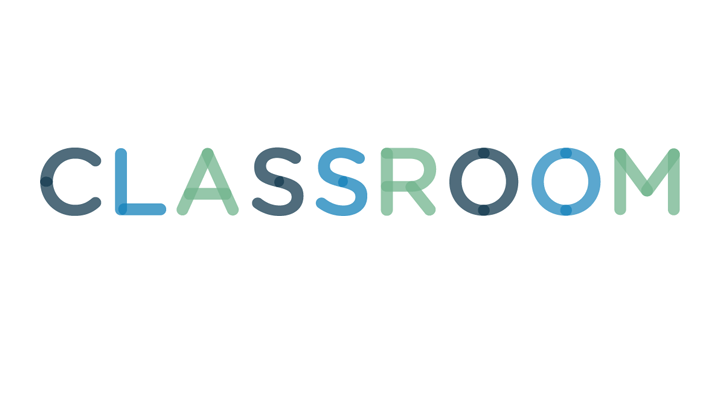 Andrea Chu/Photodisc/Getty Images
Housekeepers play a crucial role in a positive guest experience at a hotel, motel, inn or resort. Cleaning service is a labor-intensive job that doesn't come with the accolades of other industries, and that's why each September, hospitality managers across the nation observe International Housekeeper's Week by taking the opportunity to show appreciation for their housekeeping staff. Options for celebrations include gifts, games and parties.
Find ways to give back to your housekeeping team to show that you value all of their hard work. One way to give back is to hide small gifts in cleaning areas during their regular shift. They'll find the thoughtful surprise and feel rewarded for a job well done. Another idea is to hide fake money, or fun bucks, in commonly overlooked areas prior to each cleaning shift. At the end of the week, they'll enjoy exchanging the fun bucks for cash.
Letting the housekeeping staff kick back while someone else does the cleaning shows them how much you appreciate what they do. Organize a car wash, during which housekeepers relax with refreshments while managers and supervisors wash the their cars. You could also have the managers take on a percentage of the housekeeping duties for the week. This gives the staff a break and time to enjoy being appreciated.
Break up the monotony of work with games and prizes. Each day, prepare 10 trivia questions related to housekeeping and post them where the cleaning staff can see. Let everyone know they have until the end of the day to submit their answers. The team member with the most correct answers wins a prize. Another game the team may enjoy is inspection poker. Each person draws one card from a deck of cards after passing each inspection. After each member has five cards, the team member with the best poker hand wins a prize.
Giving out goody bags is one way to show appreciation to your housekeeping staff. Fill the bags with custom-branded merchandise such as key chains, coffee mugs and candles, or purchase from a company that sells gifts geared toward housekeepers. Another way to make the team feel appreciated is to hold an awards ceremony. Order certificates or plaques for each member of the housekeeping staff and if it's in the budget, have the plaques engraved.