How Hard Is It to Become an RN?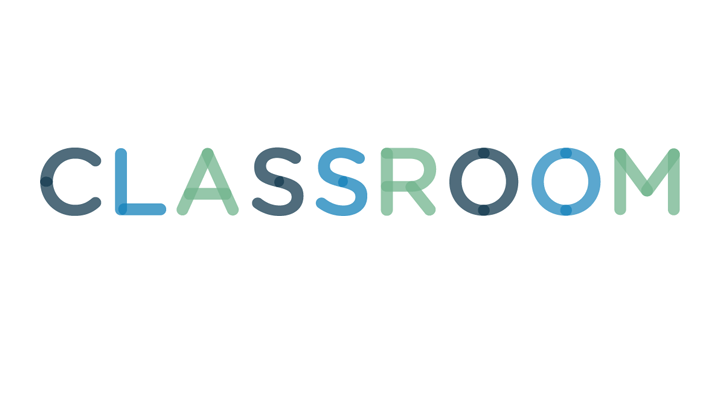 A career as a registered nurse (RN) can be deeply rewarding. But it is also intellectually and emotionally demanding, and so the training and selection process is demanding too. Not everyone makes the grade.
To work as a registered nurse you need a college-level qualification. There are three kinds to choose from: bachelor of science degree in nursing (BSN), associate degree in nursing (ASN) or nursing diploma.
Bachelor of science degrees, taught at universities and colleges, are usually considered the best preparation, but they're the toughest too. Associate degrees are taught in community and junior colleges, and diplomas are run by hospital departments.
After graduating high school it takes at least two years to qualify as a registered nurse, but three or four years is more common. Many registered nurses prefer to work for a year or more as a licensed practical nurse (LPN) or a nursing aide before beginning a degree or diploma course.
If you already have a bachelor's degree in another subject you can join an accelerated bachelor of science in nursing degree which takes 12 or 18 months instead of the usual 3 to 4 years.
Nursing is emotionally demanding and not everyone is cut out to deal with people in moments of crisis (as well as joy). Spending time as an aide or volunteer in a hospital before opting for a training course helps you assess your emotional and empathetic strengths and improves your chances of completing a nursing course. It will also make you a more attractive candidate to trainers, whose courses are often oversubscribed.