Google Toolbar Autofill Doesn't Work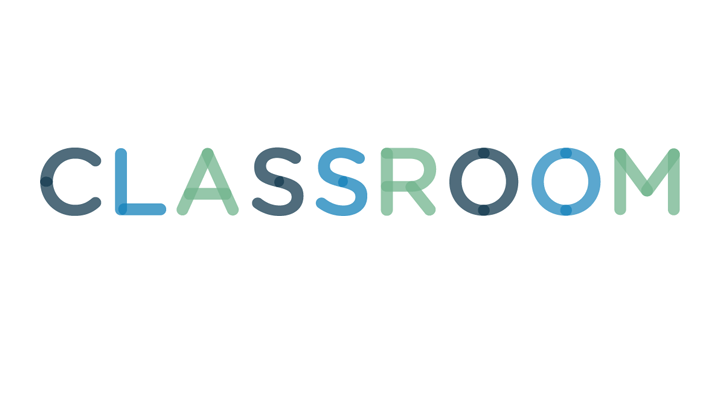 Jupiterimages/Photos.com/Getty Images
If Autofill is not working with your browser, disable the feature in Chrome or uninstall the Google Toolbar in Internet Explorer before re-enabling or re-installing the feature, which can help reset its functionality. The Google Toolbar for Firefox has been discontinued and is not available for versions higher than Firefox 4, so Google strongly recommends discontinuing the use of the Google Toolbar and running Firefox's own automatic fill add-ons.
Click the "Chrome Menu" icon on the browser's toolbar and select "Settings." Click "Show Advanced Settings" and deselect "Enable Autofill to fill out web forms in a single click" under the Passwords and Forms section. Reselect the "Enable" check box and click "Manage Autofill settings." Verify your street address and credit card listings, as desired, and click "Done."
To uninstall the Google Toolbar, click the down arrow next to the wrench icon on the toolbar. Select "Uninstall" from the menu and click "OK." To install the toolbar again, visit the Toolbar home page. Click "Download Google Toolbar," review the Terms of Services and click "Accept and Install." Add a new Autofill profile by clicking on the wrench icon, selecting the "Autofill" check box on the Autofill tab and clicking "Add new profile."