Songs to Dedicate to a Family at Graduation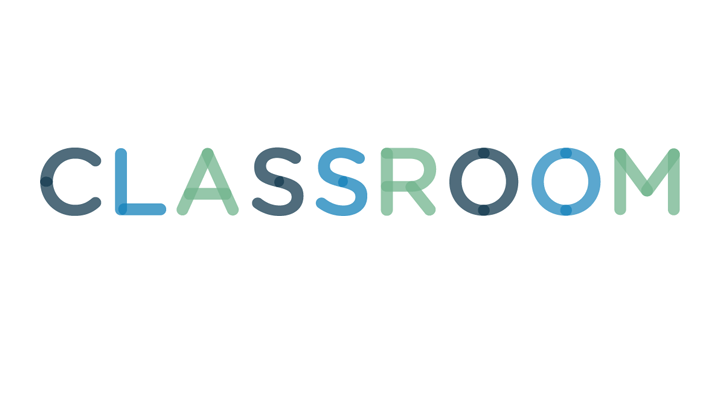 Jack Hollingsworth/Photodisc/Getty Images
Your graduation is a celebration of an academic milestone and approaching adulthood. Your family members, some of whom may have helped out in significant ways, are proud of you. Even if you excelled academically, your family has likely been there cheering you on along the way. One way to express your appreciation to them on graduation day is with music. Humans have a powerful emotional connection to music and even more to lyrics. Sad songs with lyrics are processed more deeply in the emotional system in the brain, according to a study published in the journal Frontiers in Psychology. So if you dedicate a beautiful song of gratitude to them, it will likely be heartfelt. The hardest part will be deciding on one of the many songs that might be perfect for your tribute.
This is a song written by Diane Warren and recorded by Celine Dion. It was written for a movie, but when writing the song, Diane Warren was thinking of her father who had passed away nine years before, according to an interview posted on the American Songwriter website on January 1, 1997. The lyrics "You gave me strength 'cause you believed, I'm everything I am because you loved me," show the power of unconditional love and support. This would be a great song for one or both of your parents or any other family member who supported you on your academic journey.
2
"Wind Beneath My Wings"
Bette Midler recorded the most famous version of this song written by Jeff Silbar and Larry Henley. A few days after writing the song they realized "It could be for a teacher, a father or a mother. It was a way to thank someone who was important in their lives," Jeff is quoted as saying in an interview posted on the Songwriter Universe website. "I would be nothing without you. Did you ever know that you're my hero? You're everything I wish I could be," are heartfelt lyrics of gratitude and admiration. This might be a great tribute to an older sibling that you have always looked up to.
Snoop Dogg wrote and recorded a song of tribute to his mother in 1999. The lyrics allude to an adult reflecting back in gratitude on the challenging times with him as a rebellious teenager and his single mom, "You taught me how to read and write, how to fight, my do's and don'ts, my wills and my won'ts. I'll never forget the things that we went through." It is common for teenagers to begin seeing their parent(s) in a more positive light after going away to college.
If you want to show your gratitude to your father for his love and support, consider "Daddy," a song that Beyoncé co-wrote with Mark Batson. It was recorded as a hidden track on her first CD as a surprise tribute to her father. "Because you loved me I've overcome and I'm so proud of what you've become. You've given me such security. No matter what mistakes, I know you're there for me," express gratitude for his unconditional love and support.