Can I Wear a White T-Shirt With a Gray Cardigan?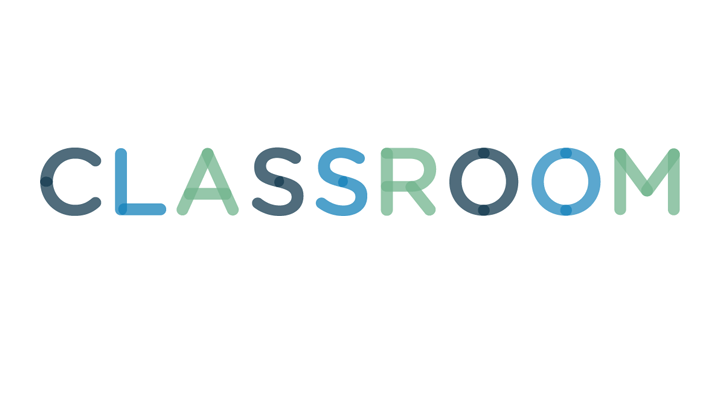 Arun Nevader/Getty Images Entertainment/Getty Images
Cardigans and T-shirts are like peanut butter and jelly -- they're made to go together and are the epitome of comfort. Some of the easiest color pairings involve mixing two neutrals, particularly when one of the neutrals is white. Gray and white together have the rare ability to complement other neutrals, pastels and bold colors alike. Pair a white tee with a gray cardi, then add any number of interesting bottoms -- you'll have a look you can easily sink your teeth into.
Guys and girls can't go wrong with a white crew- or V-neck tee, a chunky cable-knit cardigan and dark-wash jeans. Guys can rock this look with tan or brown lace-up work boots with bootcut jeans, while girls can opt for skinny jeans. Add a blush-colored scarf, a rose-gold watch and cognac ankle boots for a soft but pulled-together ensemble. For a bolder take, combine white and gray with bright bottoms. Girls can wear a white T-shirt and a thin-knit three-quarter sleeve cardi with hot pink cut-offs, cobalt skinnies or a coral fit-and-flare skirt, while guys can mix things up with maroon trousers and casual black oxford shoes.