Ideas for the Girl Scout Bronze Award Service Project
4 OCT 2017
CLASS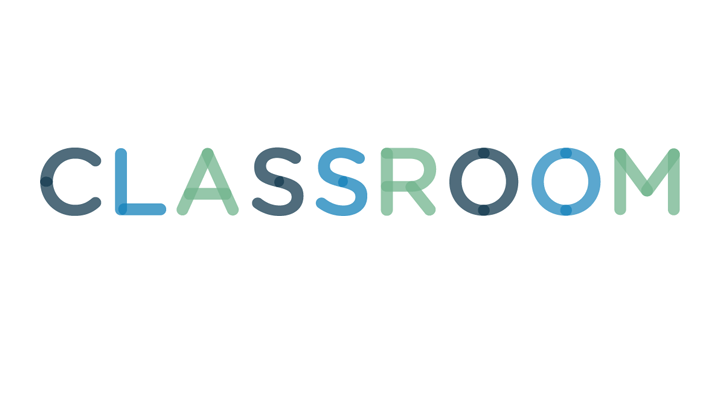 Stockbyte/Stockbyte/Getty Images
The Bronze Service Award is the honor Girl Scouts have the opportunity to earn when they graduate from their junior scout level. Before a girl starts on a service project, she must earn two badges that count toward the service award. She must choose a service project based on the two badges previously earned for the award. The project chosen for the service award must help the community and take at least 15 hours to plan and complete. Girls may work together for the award, but each girl must complete 15 hours of work personally.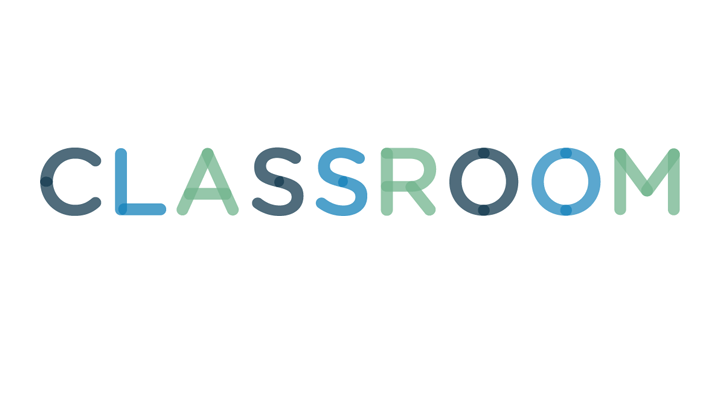 NA/Photos.com/Getty Images
Helping the elderly is one service project a girl may choose to earn her Bronze Service Award. Visit the elderly in a church, nursing home or your own neighborhood. Organize an event for the elderly based on your skills and badges previously earned. For example, choose to make gifts for the elderly, sing songs, put on a skit, help an elderly person shop, clean a room or house, complete yard work or read to someone with bad vision.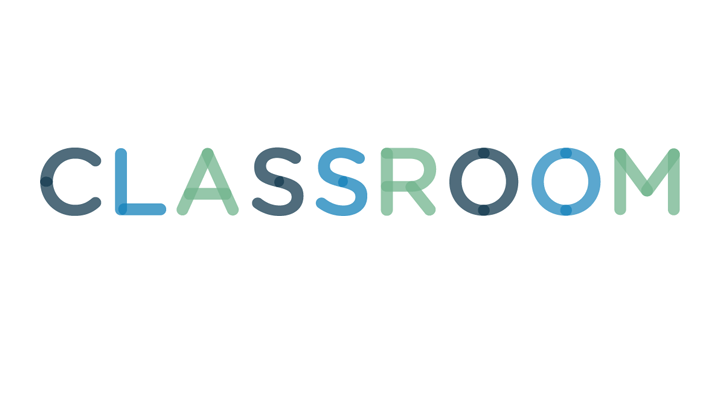 Marina Maslennikova/iStock/Getty Images
A junior Girl Scout can use her love of animals to earn her Bronze Service Award. An animal project is one that multiple girls can easily perform together. Organize a donation drive for a shelter, volunteer to feed and care for animals, raise animal shelter awareness, cook and make treats for animals at the shelter, distribute flyers on animal health and care outside a local pet shop or pet supply business or anything else related to helping needy animals.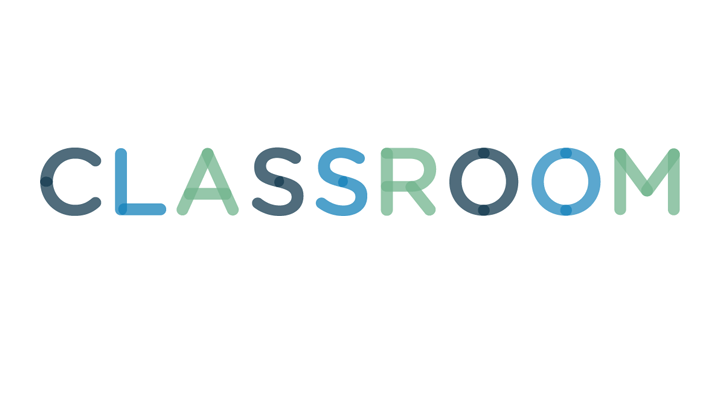 Jupiterimages/Pixland/Getty Images
The local community benefits from Girl Scouts who choose to participate in community involvement for their Bronze Service Award projects. There are many ways to help the community, and this is also a project that multiple girls can complete together. Put together a donation drive for building a new park or updating a community garden plot. Clean up a road or part of the community for several weeks. Contact the city and volunteer to plant flowers or other plants around the community to make it a little cleaner and nicer.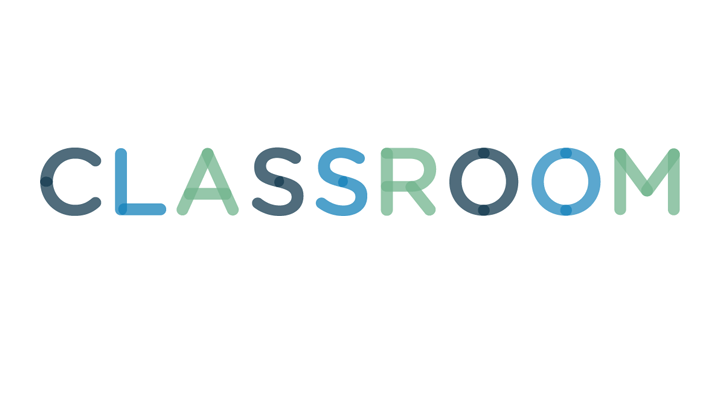 mangostock/iStock/Getty Images
Girl Scouts can help underprivileged people while earning their Bronze Service Award as well. Collect food for a local food bank or organize a clothing drive for a local homeless or children's shelter. Clean, mend and donate school uniforms for children whose families cannot afford to buy new ones. Make baby kits for new mothers at a local hospital or read books to preschool or kindergarten students.