Memorial Gifts for Stillborn Babies
29 SEP 2017
CLASS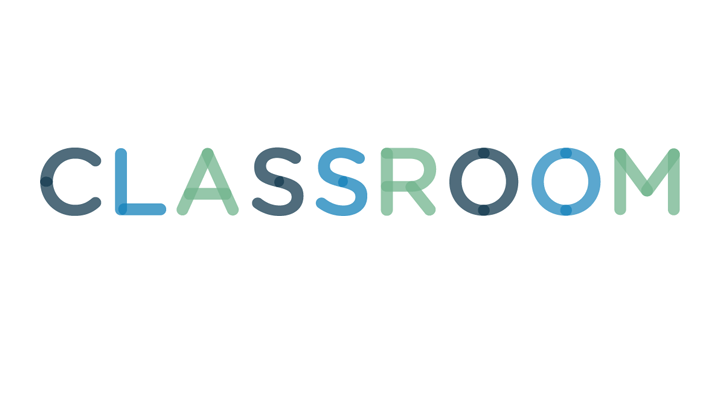 A memorial gift for a stillborn baby is one of the saddest gifts you will ever give. Give a gift that shows sensitivity, honoring the child while letting the parents to know that you share their sadness. These memorial gifts usually come with a card that can be sent to the parents' home.
Show the parents of a stillborn baby that you care by making a donation to a reputable charity. One option is the March of Dimes, which funds research on birth defects and infant illnesses.
Purchase a memorial brick to go into a building walkway, garden walk, or wall at a park. Local agencies sell bricks such as these to help pay for special projects in most communities. In some cases, the entire brick project may consist of memorials to children who have died, which may bring comfort to the parents that they are not alone in their grief.
Plant a tree as a memorial in a local park. There is no ceremony that goes along with this, you just purchase the tree and the park dedicates it to the child when it is planted. Check with your local parks to see if they offer this service.
Make a donation in the stillborn child's name to the parents' church or religious organization. This will be something they will appreciate because the donation was made to a place that is special to them as a family.
Depending on the amount of money you want to spend, you can have a park bench donated in the child's name to your local park or playground. A small plaque is usually mounted on the bench with the memorial name engraved. If you opt not to have the child's name displayed, you can have a poem or saying placed on the bench instead.