Gifts for a Debutante
29 SEP 2017
CLASS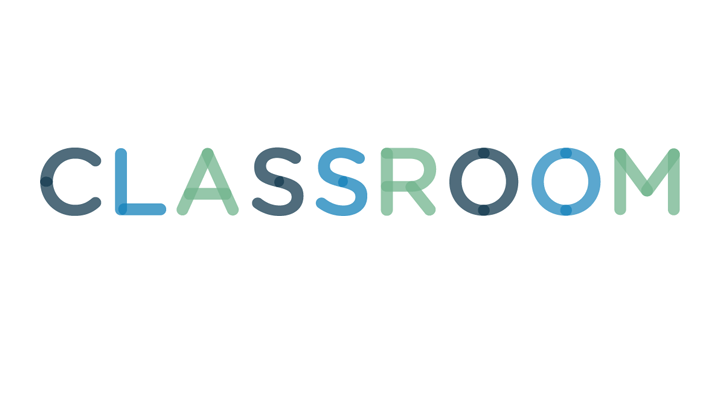 Present the perfect gift to a new debutante for her introduction into society. Typically when a young woman is between ages 16 and 20, debutante parents host a ball in honor of their daughter. The Southern tradition comes from wealthy families who presented their daughter to society and eligible bachelors from other elite families. In today's modern culture, debutante balls are a huge production still put on frequently by all types of families.
Present a new debutante with a silver or crystal frame of her alone at the ball, or with her parents. Personalize the frame for additional charm with her name and the date of the ball. Ask a retailer about engraving options.
Present a new debutante with a lovely piece of jewelry. Depending on your relationship with the debutante, you can choose a small gift of pearl or diamond earrings or buy the entire set for her to wear on her big day. Other options for a jewelry gift include a locket with her picture as an infant, a charm bracelet with her initials or an heirloom piece of jewelry. The gift of jewelry is classic and timeless. In addition, she can pass the piece to her future daughter at her debutante ball.
Buy a set of her first monogrammed stationery for her debutante gift. Debutantes will be rehearsed in the practice of thank-you notes and correspondence; therefore, a beautiful set of monogrammed stationery with her initials is a fitting gift. Order the gift in advance to have the initials embossed or printed onto the stationery. Proper etiquette is to place her first name initial first, her last name initial and then her middle name initial. The center initial, which is her last name, should be slightly larger than the other two initials.
Many debutantes are highly involved in charitable organizations and would appreciate a donation to the charity of their choice in their honor. Talk with the debutante or her parents to find out which charity she supports and why. Once you make the donation, send the debutante a card for her presentation into society and list the charity where you made the contribution.