What Padrinos Do You Need for a Quinceanera?
29 SEP 2017
CLASS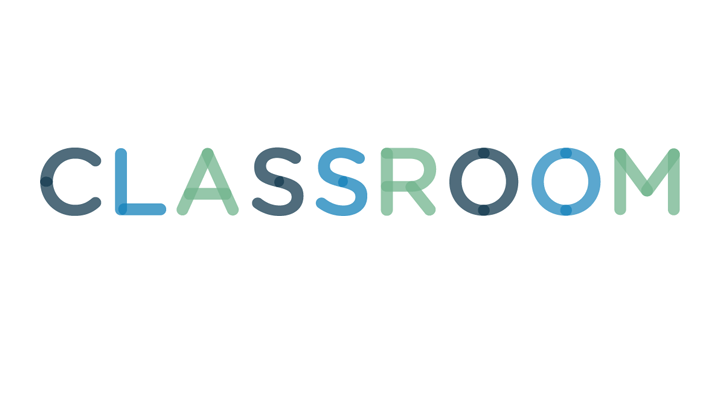 Eric Hood/iStock/Getty Images
A quinceanera is held on a girl's 15th birthday to celebrate her becoming a young lady. Padrinos are benefactors who help with the cost of the Mass and fiesta, which can be quite elaborate and expensive.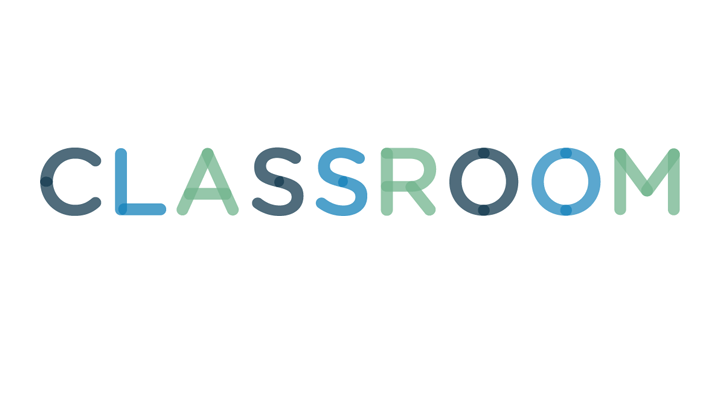 John Moore/Getty Images News/Getty Images
The quinceanera has roots in the rites of passage of tribes in Meso-America and in the traditions of Spain. It has rituals similar to that of the Christian celebration of marriage.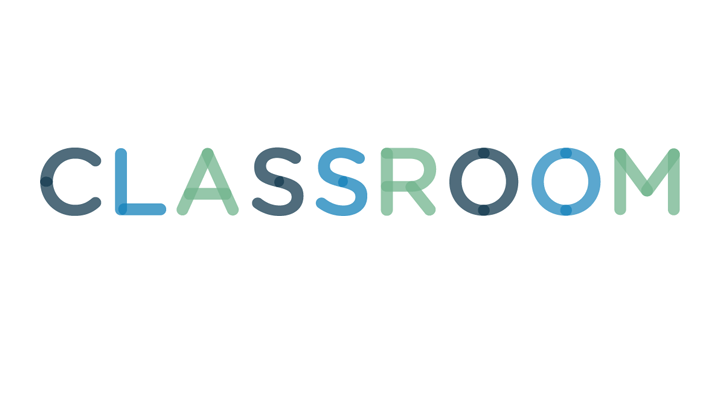 Image Source/Photodisc/Getty Images
The fiesta is a gathering with the birthday girl having a court of honor, a cake-cutting ceremony, a crowning ceremony with a tiara and a traditional dance with her father. She is also presented with a doll, representing the last doll of childhood. In most cultures, this is preceded by Mass.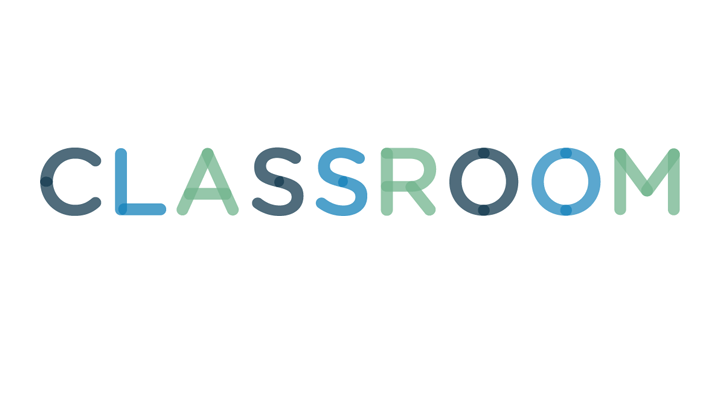 Jeremy Woodhouse/Blend Images/Getty Images
At one time, girls celebrating their quinceanera had two padrinos, played by her godparents or grandparents.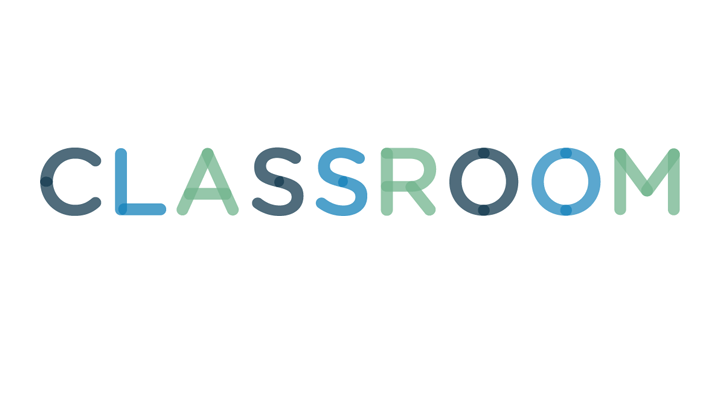 Jupiterimages/Stockbyte/Getty Images
Because of the cost, it has become more common to have several padrinos or committees of padrinos to share the expense of a quinceanera. Grandparents and godparents are still included, but the list can extend to other relatives and friends.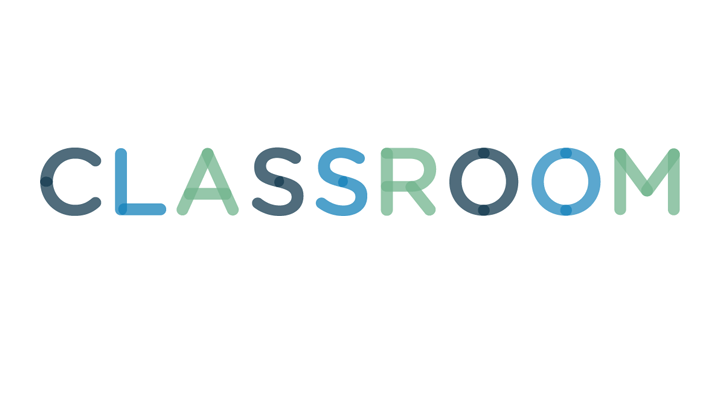 Kevork Djansezian/Getty Images News/Getty Images
Patrinos pay for the costs of the fiesta and the Mass, including the venue rental, food and entertainment. Costs include the purchase of a Bible, a kneeling pillow, the traditional last doll, the tiara and the birthday girl's first high-heeled shoes, which her father will place on her feet during the quinceanera.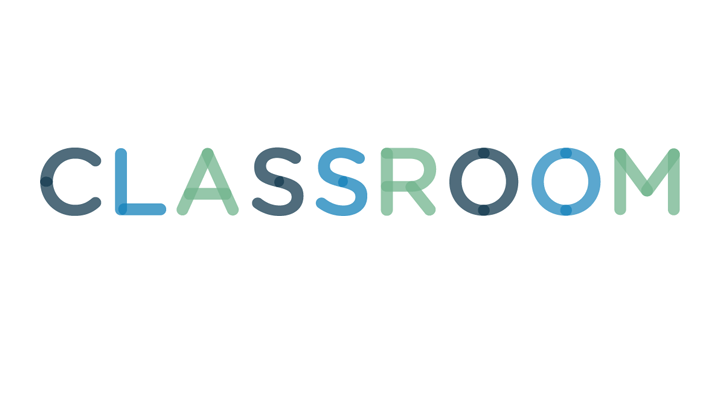 John Moore/Getty Images News/Getty Images
With committees of patrinos becoming more popular, it is becoming common to have each padrino sponsor a particular part of the quinceanera. This avoids duplication of items and the possibility of hurt feelings among the sponsors.