How to Prepare for a Traditional 18th Birthday Debut
29 SEP 2017
CLASS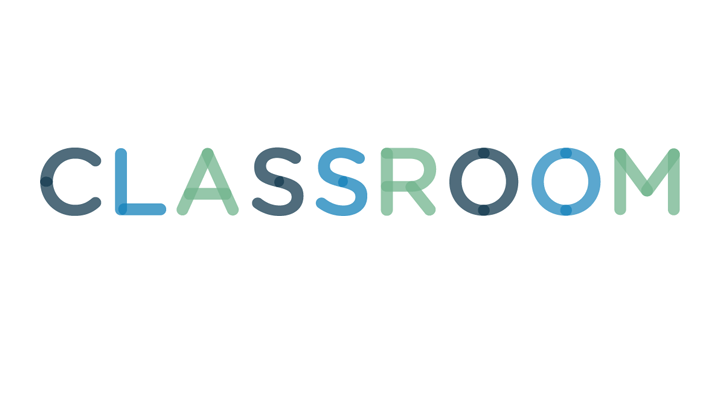 Image Source/Photodisc/Getty Images
The debutante ball, an anachronism from another age, has experienced a present-day revival as young women use the event to launch careers, raise money for charity, and learn valuable social and networking skills. But traces of the centuries-old "coming-out" traditions can still be found in the gown fittings, waltz lessons and curtsy practice.
Historically, debutante balls were formal affairs, reserved for the daughters of the monied elite and aristocrats, who were presented to society at a marriageable age. But the 18-year-olds -- and some post-college debutantes in their early 20s -- presented to society at today's events aren't looking for husbands, even if they are celebrating a tradition of exclusivity and privilege. Debutantes still often tend to be from very wealthy families, but those families might include old money and royalty, along with titans of industry and hedge fund managers. The young women are introduced to a social world in which they will pursue careers, contribute to philanthropic initiatives, move comfortably and confidently -- and marry and raise the next generation of debutantes. A debut is just an event, not the event of a lifetime, for these girls.
A debut is far from a lark, although the work leading up to the event is designed to be pleasant and empowering. Many of the most prestigious balls are invitation-only, but getting on the list could mean being the daughter of a celebrity or a relative of the queen. The debutantes spend months in classes to learn formal dining and conversation protocols, ballroom dancing and even confident walking on a red carpet in heels. They have fittings for gowns, meetings with hairdressers, meet-and-greets with the other debutantes, rehearsals with fathers and escorts, and may invest considerable time in working for the event's designated charity. A debutante from Texas has the additional pressure of mastering the balance-challenging Texas dip -- a to-the-floor curtsy that demands practice.
Debs are introduced to a tradition of noblesse oblige at coming-out events that involves them, in varying degrees, in fundraising for the charity associated with a debutante ball. Some philanthropic giving consists of a mandatory per family donation plus the money paid by guests for seats at the party. Other debutantes learn the hands-on fundraising skills they will use as members of prominent families and as wage earners themselves. Parties leading up to the debut may be targeted as charitable fundraisers and organized by the debutantes. Debutante-of-the-year awards may be given to the young women who raise the most funds or work most diligently for the charitable focus of the ball.
The American South has a longstanding tradition of seasonal debuts for the daughters of middle-class African-American families with the same goals as their rich and titled Northern and European counterparts. The young women network, gain poise and assume their place in commerce and society in the course of their coming-out year. In some cities, those celebrations have been expanded as a tool to introduce less-privileged minority girls to the benefits of a socially varied network of peers and a year of training to instill composure and confidence -- and award college scholarships. The girls attend career development workshops, wellness classes, performances of Shakespeare, concerts, and the typical bonding teas, dining etiquette and dancing lessons before their evening of pearls, white gloves and a lead-off dance with dad.
5
Roses, Candles and Treasures
A Filipino coming of age tradition that celebrates a girl's 18th birthday is a formal party known as a debut that requires renting and decorating a hall, engaging a band and caterer, and finding a formal gown and after-party dress. There are months of work with a choreographer to master a showy waltz for nine couples; the selection of 18 "roses," young men who present flowers to the guest of honor; and the choice of 18 "candles," girlfriends who light candles for the birthday girl and wish her the qualities associated with a mature and happy life. Some parties also feature 18 "treasures," family, friends and relatives who give a symbolic gift to the celebrant to use in her new, more grown-up life in college or at work.