How to Get TEFL Certification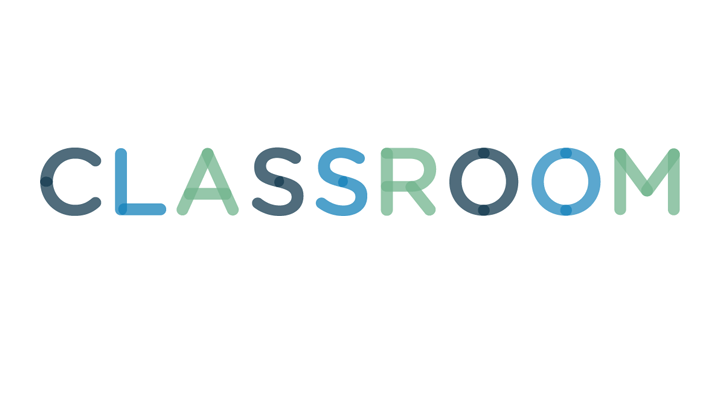 DragonImages/iStock/Getty Images
The British Council estimates that about 750 million people speak English as a foreign language. Given the demand for English teachers, foreign schools typically, at minimum, require teachers to have a college degree and be native speakers of English. Some schools do not require teachers to be native speakers, however. Many also require teachers to have completed a training course to prepare them to teach English to people who speak a language other than English. Certification should be your first step in applying for jobs as an English teacher.
Read through several English teaching job postings in locations where you want to work. This will give you an idea of the type of TEFL -- Teaching English as a Foreign Language -- certification that you need. For example, many schools want their English teachers to have taken at least 100 hours of TEFL training. This eliminates shorter-term training programs from your list of potential TEFL programs.
Two of the more widely-recognized courses include Cambridge CELTA and Trinity CertTesol. On-site and online TEFL programs are widely available through traditional colleges and privately owned organizations. On-site programs are usually more intensive, and they are often available in the countries in which you might like to teach, as well as in the United States. Talk with alumni from the courses you are considering to see what their experiences were like and whether they were able to find jobs after graduation.
Creativity in practicing and learning about teaching English will help you to succeed in your course. Read blogs of English teachers overseas, watch grammar and English videos online, volunteer as an English tutor with your local adult education, elementary or secondary school. Take a refresher grammar course through your local library, or read a book about grammar. Talk with other English teachers online to learn about their experiences. This will prepare you to succeed in your course by providing necessary background knowledge.
Your English course will likely be intensive. Complete your homework and other training assignments, and attend class regularly. Most courses are only a few weeks long. Talk to other students about course work, and communicate with your instructors if you have any difficulties in keeping up with your studies.
There is no one set of standards that TEFL courses must meet to be considered a good course. However, several organizations do accredit courses, some of which include the University of Cambridge, the Accrediting Council for Continuing Education and Training, the Open and Distance Learning Quality Council, the College of Teachers, the Accreditation Council for TESOL Distance Education Courses, English Profile, British Council and the Accreditation and Co-Ordination of English Language Services.
Prices for courses vary widely. You may spend a few hundred dollars to over $1,000. Choose the right course for you, and, according to GoOverseas.com, if you complete a course of 100 hours or more, you can earn more money in some countries.