Fundraising Raffle Ideas
4 OCT 2017
CLASS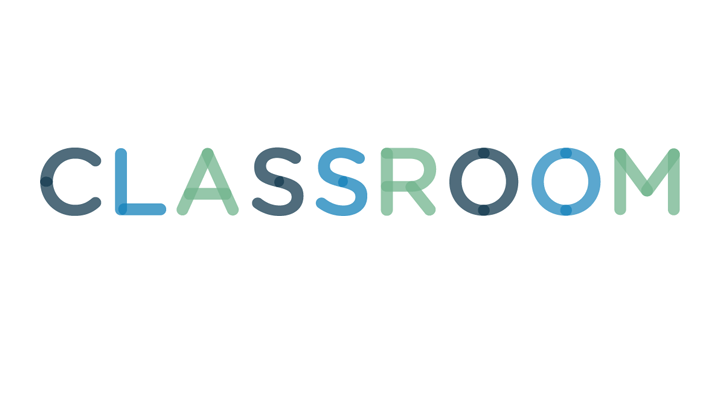 Raffles can be a lot of fun for both those running the fundraiser and those buying the tickets. There is something inherently exciting about not knowing for sure if you will win the big-ticket item but secretly hoping you will. The key to a successful raffle is finding an item that everyone wants or can use and is willing to spend a dollar or two to get into the raffle.
Consider the needs and wants of your expected participants when choosing an item to raffle. The more useful or desirable the item is, the more people will want to participate. High-value or high-demand items get people excited and encourage them to take a chance on winning it.
Think about the season when choosing an item to raffle. Summertime means outdoor fun and afternoons at the beach. Choose something that will add to the pleasure of summertime fun. A weekend getaway to a secluded cabin is sure to appeal to parents who devote their time and resources to taking care of children.
Popular tech items that can be used as a Christmas present make wonderful choices in late fall when parents are thinking about what they will get their kids for Christmas. Spending a few dollars is certainly worth the price when it comes to getting something of value for their children.
Men's items should fill a genuine need or desire, such as fishing or hunting equipment, tools or home improvement equipment that Dad might not be willing to buy for himself but would love to have.
Practical items like a holiday dinner, free gas or heating oil are sure to be appreciated by struggling families that could use a boost to help them with their household needs. In rural areas, a raffle of firewood is always a big success.
Consider raffles that offer many prizes. These work best when the raffle is in conjunction with a dinner or other social event. Seek donations of prizes from local merchants and host a huge raffle where nearly everyone goes home with a prize. Offer lots of small prizes and one large attention getter to get everyone involved.
Raffle off services to add a personal touch and to improve community relations. Booster clubs can raffle a musical performance, ski clubs can offer ski lessons, and home economics classes can raffle a complete meal prepared and served by its members. Simple services like dog walking, lawn mowing and babysitting can be raffled and provided by members of the group.