Fun Church Activities for Senior Citizens
29 SEP 2017
CLASS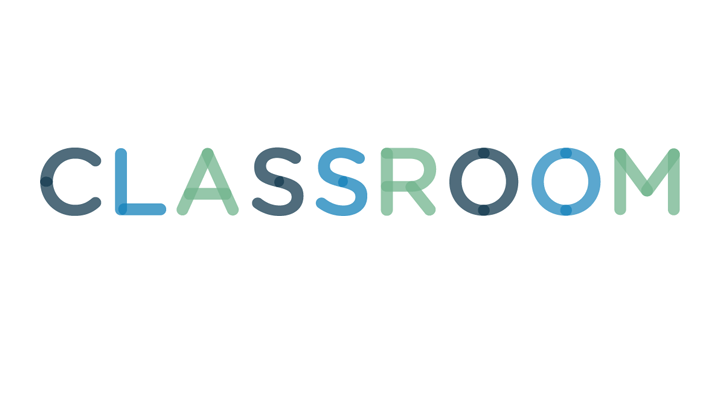 Senior citizens have much to offer. While many are frail with physical limitations, others are still going strong. Churches offering fun activities for senior citizens need to consider the health, as well as the wishes, of those participating in the activities. Activities don't have to be stressful to be fun.
A fun church activity for senior citizens is to have an evening in which the seniors choose the hymns or gospel songs they wish to sing. Many churches focus on contemporary praise songs, leaving the older members remembering the gospel songs and hymns of their youth that meant so much to them. On arrival, have those attending list three familiar inspirational songs they'd like to sing during the evening. Be sure the pianist has a knowledge of older church music. You can also ask musical senior citizens to put together an ensemble group to play the familiar church music for the evening. Find a senior citizen with a musical background to lead the singing and to encourage those hesitant about singing out loud.
2
Remember When Questions
Bring a list of questions for the evening both specific and relational. Word the questions so they are more general than personal. Questions might include, "What was your first positive memory?"; "What were your first memories of church?"; "How did you meet your spouse?"; "How did you feel at the birth of your first child?" and "Tell us about your first work experience." You can do a series on favorites. For example, "Tell us about your favorite vacation" and "Tell us about your favorite pet." Favorites can include colors, celebrities, movies, games and places. End the favorites by asking about favorite Bible books, characters and passages of scripture. Put the questions in a bowl and go around drawing out a question. If a question does not apply or makes the senior citizens uncomfortable, another question should be drawn.
3
Start a Church Book Club
Start a Church book discussion club. Senior citizens borrow books from the local library, buy them at the store or purchase them online. Many may read on their computers or a dedicated reading device. Publishers release a variety of books on a regular basis from devotionals and Biblical studies on a particular spiritual discipline along with a variety of fiction. Senior citizens starting a Church book discussion club may decide to let different members choose the books read for the book club, to limit reading and discussion to one particular genre of inspirational literature or to vote on the next book to be read.
Plan a game night. Ask those who attend to bring their favorite board or group game. Offer the classics such as checkers, chess and backgammon. Many familiar board games have versions geared for churchgoers, making them appropriate for a fun church activity night for senior citizens. Play charades or "Who Am I?" using Biblical topics or characters.