Baptist Church Games for Senior Adults
29 SEP 2017
CLASS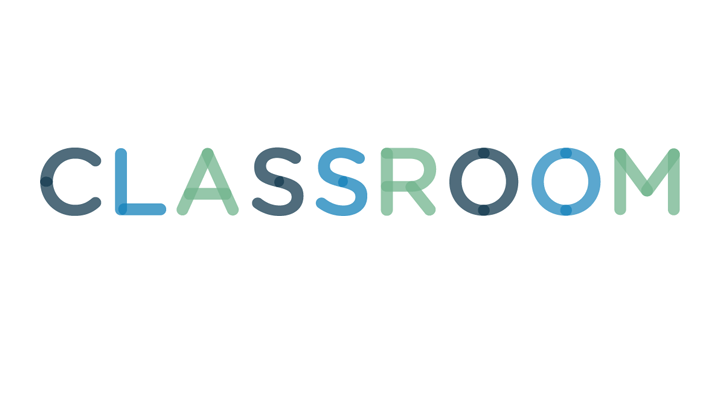 Senior adults love and need interaction with their peers in a fun and warm environment. Games can be an important tool in the senior adult ministry of a Baptist church. Games not only entertain, but allow seniors to deepen relationships through fellowship and friendly competition. Here are several game ideas that Baptist senior adults are sure to enjoy.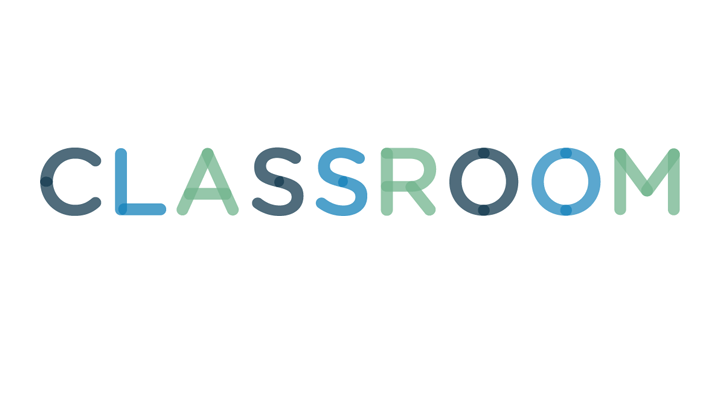 Many senior adults enjoy friendly table games with their peers. Engaging seniors in playing a table game does not require the reinvention of the wheel. Good one-on-one games include chess and checkers. Slightly larger groups will enjoy playing one of the many variations of dominoes, including Mexican Train and Chicken Foot. Baptist seniors may have negative views about card games. If you use card games, be sure to avoid anything that hints at gambling.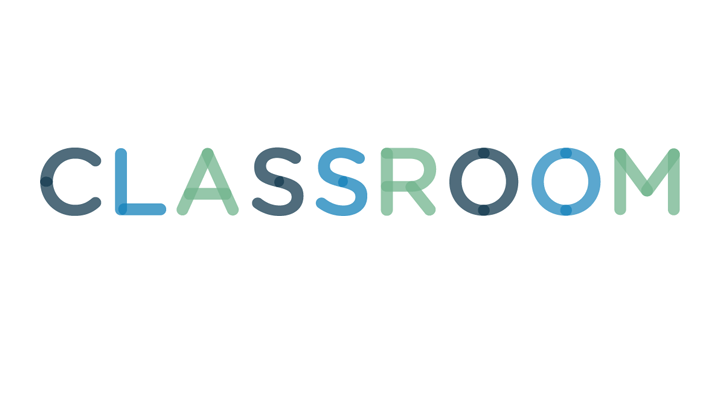 Over a lifetime, senior adults collect many experiences and much knowledge. Trivia games provide entertainment while allowing seniors to display their vast reservoir of collected knowledge. Playing a trivia game can be as simple as researching questions on your own, tailoring them to your group's interests. Baptist senior adults will enjoy Bible and hymn trivia, in addition to many secular topics. Commercial trivia resources include the board game "Reminiscing" and trivia books created just for seniors by The Enduring Press.
(source 4 and 5)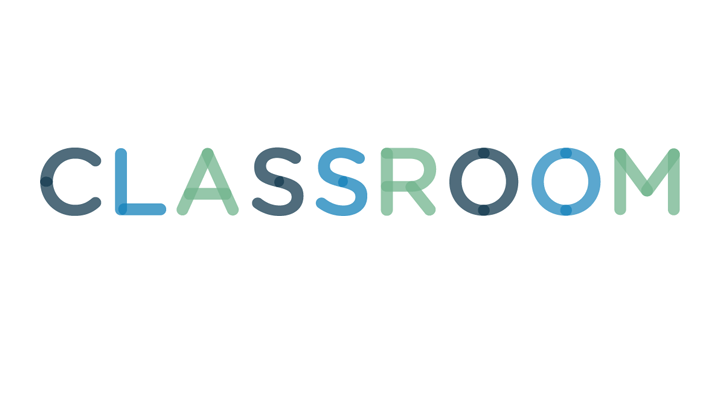 Baptist senior adult groups tend not to churn quickly, meaning that the members get to know each other well. Plan group games that appeal to adults who know each other well. In the The Alphabet Back Game, participants take turns tracing a letter on their partner's back. Partners who guess correctly earn a point for their team. In the Hymn (or Song) Title Game seniors are divided into teams. A leader calls out a common word such as "cross" or "love." Each team writes down as many song titles as they can think of that include the word.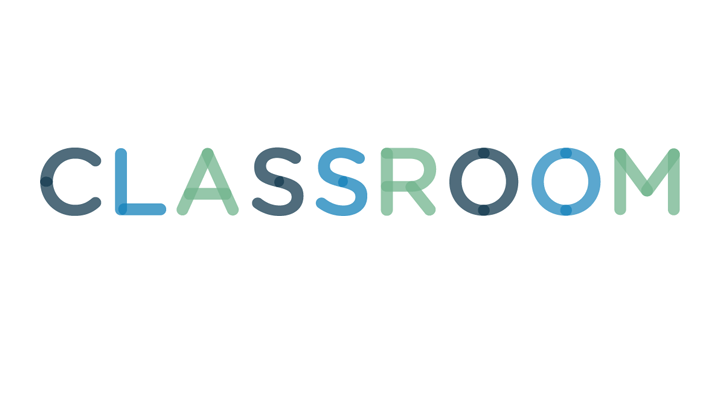 Senior adults playing video games is not as crazy as it might first seem. Video games, such as Wii bowling, have found a following among senior adults. The games provide entertainment and the side benefit of low-impact physical activity. Up to four seniors can play at a time. Raiding the youth wing and holding a video game tournament might prove be the event of the year for your Baptist senior adult ministry.