Senior Center Dance Ideas
4 OCT 2017
CLASS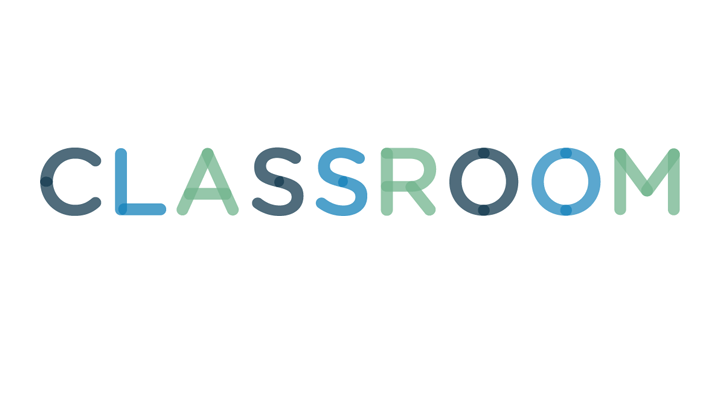 Dancing is an enjoyable, social form of physical exercise that is highly benefiical to senior citizens. Dancing on a regular basis helps seniors build relationships, burn calories, build muscle, and improve their cardoiovascular condition. Remembering dance steps exercises and improves memory skills. Senior centers can encourage this activity by providing dance lessons and scheduled dances for everyone. Offering lessons before a dance can increase participation in the dance by boosting seniors' confidence and skills.
Offer lessons over a period of time or in one quick session before an organized dance. Participants in dance lessons practice specific choreography and, if desired, perform for the rest of the seniors in the center on a certain day or even during a dance event.
Many forms of dance are suitable for these lessons including line dancing, Irish dancing, clogging, ballroom, belly dancing, international folk dancing, aerobic dancing and tap dancing. Before arranging for instructors, solicit input from seniors to determine what types of classes they would be interested in most.
Most senior centers have a designated social area with more than enough space for a senior center dance. However, changing venues adds an exciting twist. Instead of holding the dance in the normal location, consider hosting it outside or even in the hallways. When choosing an alternate location such as a hallway, be courteous and consider the effect of the noise on others nearby.
Music should be selected according to the seniors' tastes. Choose music that they enjoyed in their youth. Find a list of the most popular songs of each year by conducting a simple internet search for terms like "Billboard top 1950s." If the budget allows, consider hiring a local band to play the music. Seniors with musical talent may also enjoy providing a portion of the music.
To select the most appropriate music, consider circulating a survey to the seniors that allows them to vote on the music that will be played. Accomodate special requests if possible.
Decorations lend ambience to the dance. Standard dance decor staples include balloons, streamers and confetti. Set the tone with theme-specific items like old records and cardboard cut-outs of popular musicians of the era. Borrow some items from the seniors, if available, and consider including old photographs of them from their younger days. Pictures of the seniors' high school dances, for example, double as decorations and a game where players guess which senior is in picture.
Seniors have different degrees of ability, and not everyone may be able to participate in the dancing. Offering additional activities helps everyone feel included, regardless of ability. Senior-specific games, such as matching the seniors with their high school pictures, can help spark conversation and friendships between the seniors in attendance.
Consider offering a meal and billing the event as a dinner dance. Include other activities, such as games or crafts, to further foster a feeling of inclusion among all seniors in the center.