Fun & Cheap Birthday Party Ideas
11 SEP 2015
CLASS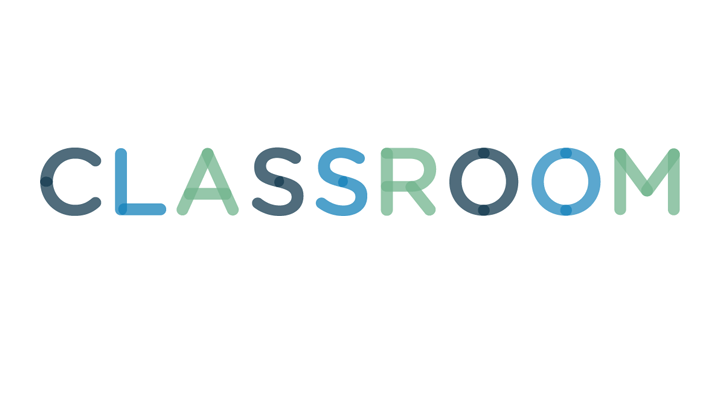 Birthday parties are fun for everyone, but sometimes they fall flat or there simply is not enough money for the birthday party you would like to throw. Many parents think they need to spend large amounts of money on extravagant birthday parties for their children. However, there are many free or cheap ideas to help you create wonderful birthday parties and memories without spending too much.
Many restaurants offer free meals, free desserts or other deals for the birthday person. Try Cold Stone Creamery free birthday treats or IHOP's free pancake breakfast. Denny's and Baskin Robbins also offer free deals for your birthday. Limit guests or restrict orders to desserts only to keep the cost down. Also, be sure to call ahead in case you need to sign up first, such as with Cold Stone Creamery.
Summer birthdays offer so many fun and free or near-free activities, especially for kids' birthdays. Try going swimming or take all the kids camping at a local campground over the weekend, where they can swim, fish, roast marshmallows and sleep in tents. Plan plenty of activities and games such as Marco Polo, treasure hunts and relay races in the water, in addition to croquet, horseshoes or badminton. Use games you have or buy some at your local dollar store.
Having a themed birthday party does not have to mean spending lots of money. You find many printable decorations, games and activities for a child's birthday party online. A younger child's birthday party can be centered around a more generic theme to save money. Think clowns, trains, zoo animals, princesses or pirates instead of your child's favorite cartoon character.
Make your own cake quickly and easily at home. Create a cake with your own imagination or use one of the ideas and directions online or in baking or parenting magazines. For adults, try simpler designs such as flowers or a favorite hobby. Create an over-the-hill cake with successively smaller layers frosted together.
Adults often have smaller, more intimate celebrations, making planning an easier task. Consider free local events such as concerts in a local park, offered in many cities of moderate size throughout the warmer months. For more excitement, try exploring an experience new to the birthday person, such as geocaching, followed by a grill out with friends.
Cheap and fun birthday party locations depend on the age and number of guests. A movie could work for two adults, but you will not want to take your preschooler and his 20 closest friends to the theater. Explore museums, zoos, aquariums, indoor play grounds, parks and bowling alleys for younger children. Older children still have fewer experiences than the average adult, so use this to your advantage. For instance, a group of preteens would find sleeping overnight at a local hotel to be a novel and exciting experience. Keep prices in check by limiting the number of guests and get prices from several locations before making a reservation.