Free Online Read Along Stories for Young Children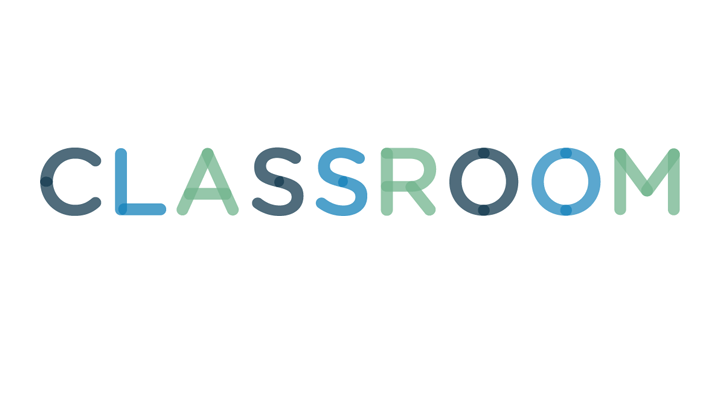 Reading is an important skill for young children to develop as early as possible. Rather than have children play games online to occupy their time, they can listen and read along to famous and not-so-famous stories for free. Children can follow the words of each story no matter what age level as the text is almost always highlighted in ebooks. Also, the animation on many of these websites for reading is excellent and engaging.
AOL Kids provides a selective group of children's books online for reading along purposes. The actual books have been scanned, so the pictures and texts are the same without any adaptations. The "Arthur" series makes up fifty percent of the stories on this website, but there are a few others. Some stories include: "The Lady with the Alligator Purse" and "Snow White and the Seven Dwarfs." As each story is being read aloud, the words are highlighted one-by-one in the story.
Storyline Online is a website funded by the Screen Actors Guild Foundation. Several stories are read by well-known actors. The viewer can see and hear the reader, and the reader shows the page from the book after she reads each page. The viewer can read along as there is a dialogue box with the words from the story at the bottom of the screen. The text lights up as the reader recites each word. Storytellers do a great job "acting" the story out with tones and voices.
Ziggity Zoom uses Flash technology to animate several short stories for beginning readers. Children can read these stories as fast or as slow as they wish because they can "flip" the page. This website is for Kindergartners and first-graders who are learning to read and identify words. Usually, there are only about three to five words on each page. The words are read with great emphasis from the reader and the pictures are animated. Each book has many interesting sounds as well.
4
Portland Public Library: Tumble eBooks
Portland Public Library's Tumble books include a wide array of read along stories for all ages of children. It is well-organized and each book shows parents or educators the age level on the cover page. Every book contains audio with text that lights up. Also, the animation is very engaging as students read or listen to the text. Children can work at their own pace as they can "flip" the pages. Also, a feature exists where children can replay pages. This site has hundreds of stories to choose from to promote active reading in young children.