Divergent Teaching Vs. Convergent Teaching in Preschool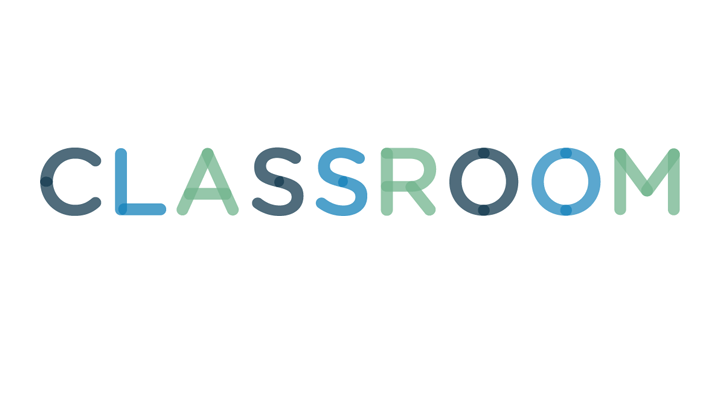 Using a teaching method at the preschool level may seem trivial to some because youngsters just seem to want to play all the time. Ensuring that preschoolers receive the correct instruction sets them up for learning for years to come. Convergent and divergent teaching methods are parts of teaching at the preschool level and both play an important role in a child's development
Flash cards, memorization, and drill learning are examples of convergent teaching. Convergent thinking involves the ability to bring concepts and materials from a variety of sources to come up with the correct answer. This means information is provided in a clear and precise way, encouraging learning in a direct path. At the preschool level, this means using flash cards, providing easily understood direction and putting an emphasis on preschoolers coming to the correct answer.
Learning through play, creative projects and imaginary play are ways that encourage divergent thinking. Teaching methods for divergent learning involve offering preschoolers many ideas and solutions for problems as well as encouraging children to find creative ways to learn. Divergent teaching encourages children to take risks, learn how to be flexible and to use their imagination.
Young children learn in different ways, with some benefiting from convergent teaching methods more than divergent methods. Learning about individual children's learning abilities offer a preschool teacher the knowledge on how lessons should be structured to offer stronger convergent or divergent learning for individual children. With some preschool settings not able to offer the educator the ability to personally create lessons to fit each student, dividing lessons into equal divergent and convergent lessons offers beneficial results to preschoolers.
Offering convergent and divergent lessons provides preschoolers with the ability to find their best way of learning. Convergent and divergent teaching methods also benefit each other. According to Parenting Science, children in preschool who have blocks of learning paired with blocks of play retained greater knowledge and continued having positive academic performance through high school.
All work and no play isn't the way to teach preschoolers and isn't beneficial with adults. Convergent teaching offers preschoolers the opportunity to creatively use the divergent learning they have retained through lessons. This makes convergent and divergent teaching important at the preschool level.