Ten Commandments Puzzles for Kids to Print
29 SEP 2017
CLASS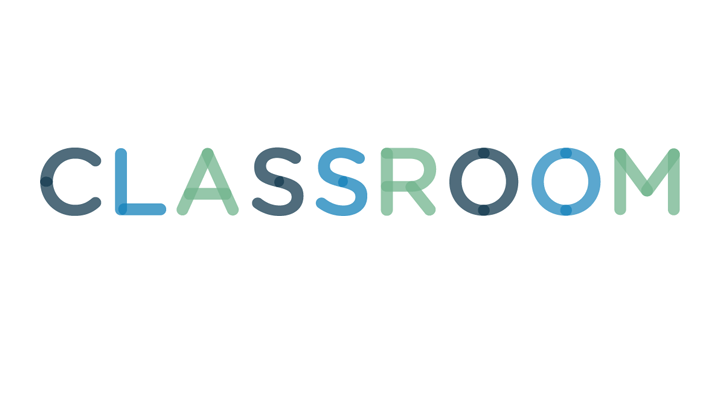 The Ten Commandments, found in Exodus 20:1-17, deals with our relationships to God and to one another. The Ten Commandments are a foundation of theology in both Jewish and Christian traditions. A variety of puzzles from word search to those with codes to figure out, help teach children the Ten Commandments and their importance to life and faith.
With word search puzzles, children find hidden words among a puzzle of letters. Usually, the letters line up with a number of letters lined up horizontally and the same number of letters lined up vertically. Whether there are five or 12 letters in each line, depends on how difficult a puzzle has been created. While the letters may appear random, hidden in the frame of letters are words. Children find and circle the words they find in the word search puzzle. A word search Ten Commandment puzzle would include words or phrases from the Biblical passage from Exodus. While you can create a word search puzzle, hiding words among other letters for the children to find by going up or down, side to side or horizontal, you can also find and print out ready-made puzzles from websites online. The Best Free Word Search Puzzles offers "The Ten Commandments Word Search Puzzle" as a free download. The Garden of Praise also offers a "The Ten Commandments" word search puzzle to print out.
Create your own word scramble for kids by using key words from the Ten Commandments and mixing them up. List the mixed up words on paper and print out. You can also print out word scrambles from online sources such as Garden of Praise. "The Ten Commandments" Bible Wise offers the Ten Commandments puzzle, scrambling not just words but the commandment phrases themselves.
Print out a picture of Moses with the Ten Commandments or one just of the Ten Commandments alone on cardstock. Cut up the picture or have the kids cut up the picture to put together again and again. If you print out a picture in black and white, have the kids color it first. Use coloring pages printed from online for the basis of your puzzles. Ten Commandments coloring pages can be found at Making Art Fun, Apples 4 the Teacher and Raising Our Kids.
Find hidden items in a picture relating to Moses and the Ten Commandments. Free Printables provides a "Ten Commandment Hidden Puzzle" with items "hidden" in the picture. Code puzzles are fun for children to solve as long as they have adequate time to do so, aren't hurried, and the puzzles aren't overly difficult. Bible Wise combines a connect-the-dot puzzle with a code puzzle. After the kids connect-the-dots, they go on to solve the code. A Kid's Heart has a printable "The Ten Commandments Cryptogram."