Free Educational Games for Children Five to Six Years Old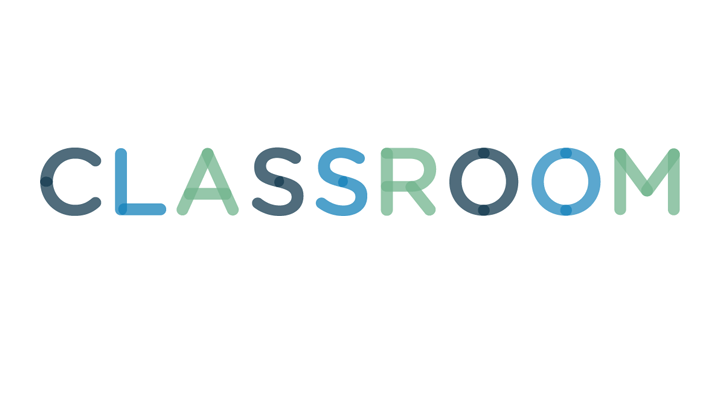 Free educational games for children 5 to 6 years old are available from many sources and cover a multitude of subjects. Children in the 5- to 6-year age group can improve reading, math and writing skills through games. They can also learn more about the world around them by playing science and social studies educational games.
Five- and 6-year-olds are usually learning to read. Starfall.com is a free website that allows children to practice reading skills from letter identification to comprehension. The site also allows parents and teachers to download and print thematic writing journals and phonics puzzles. Children in this age group can also practice their academic skills at Funschool.com. They can practice counting by playing Counting on a Cloud, practice word recognition through Animal Safari and learn map skills by playing Map World. The site has hundreds of educational games.
Children can play educational games on several free applications. Pocket Phonics Lite and ABC Phonics Animals, for example, help kids match words to sounds. Five- and 6-year-olds can improve their memories with Simon Original and their fine motor skills by using Finger Draw Paint. ArithmeTick's math flashcard game can help them improve their addition and subtraction skills.
Board games are an excellent way to teach children many important skills. If you don't own any, you can borrow from your local library, community center or school district for free. Your child's teacher may even have a borrowing system for classroom games. Some of the best board games for 5- and 6-year-olds include Scrabble Junior, Boggle Junior, Zingo, Monopoly Junior and Labyrinth Junior. If you have playing cards around the house, you can also play games that improve strategic thinking, sorting and addition such as Hearts, Spades or Gin Rummy.
Children can also create their own free educational games. They can practice math skills by playing store, for example. The game "TV tag," which requires those tagged to yell out a TV show to become unfrozen after being tagged, can be adapted to help 5- and 6-year-olds learn. In place of TV show names, they can yell out math facts, spelling words or science facts.