Plumbing Courses for Beginners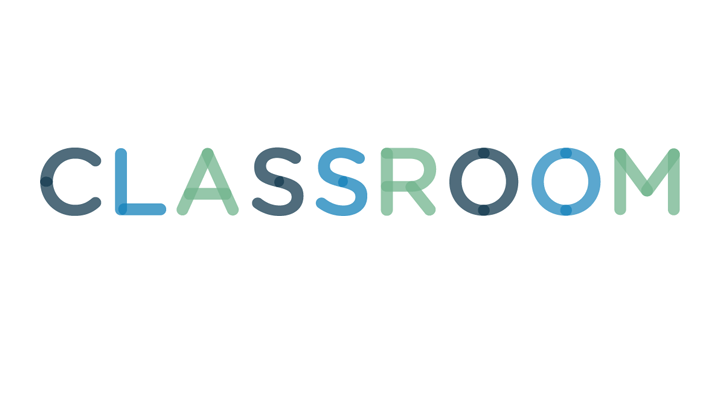 Plumbers may not be wealthy, but they can live comfortable lives. According to the U.S. Bureau of Labor and Statistics, the average median pay is $46,660 per year, and the industry's projected salary growth for 2020 is increasing 26 percent faster than the projection of average career fields. Plumbing requires coursework to learn relevant skills. By understanding some of the highlights of plumbing courses for beginners, you can better understand the demands of the field.
1
Understanding Installation Codes
Before a plumber can learn methodology, he must first know the codes that dictate job procedures. A plumbing course for beginners will typically teach this in its curriculum. Technical Learning College's Basic Plumbing Professional Development Course teaches plumbing installation codes that determine what the best and most modern methods are for securing systems while ensuring that public health and safety is being upheld. These codes are set as rules and regulations by counties, cities or any organization responsible for regulating an area's drinking water. If improper installations are carried out, entire communities can get sick and some people may even die.
Most plumbing courses for beginners will teach the math skills required to carry out basic plumbing tasks. PlumbingHelp.ca, an online resource for California-based plumbers, says that knowing the difference between cylinders, spheres and other shapes is vital. They also stress that plumbers should know how to convert decimals to fractions, know pipe size capacity ratios and calculate the area of objects and roof drain hydraulic loads. Most beginner plumbing courses teach the necessary math skills.
There are some very good and easy online courses in plumbing that teach the basics, and some of them even offer certificates. Online courses are popular for students who work during the day, or who might be single parents with daytime obligations. Online courses are also popular with people who want the flexibility of learning at their own pace. Ashworth College offers an online career diploma perfect for beginners, as it teaches the basics of plumbing such as how to work with pipes, fittings and valves. Students learn in a detailed, step-by-step learning environment complete with textbooks, online open-book exams, academic tutoring and assistance in finding a job upon course completion.
4
Beginner Trade School Courses
Taking a beginning plumbing course from a continuing education school is a great way for beginners to learn introductory skills. Most of these programs are broken up into sectional courses of varying difficulty. San Diego Continuing Education offers a course in plumbing designed to teach the necessary skills of the trade. Aside from plumbing skills, students are taught interpersonal skills, communication skills, problem-solving skills and how to use technology in the workplace. The first course, Plumbing I, is a beginner-level program that teaches plumbing theories and systems. It also teaches students how to use torches, saws, pipe-cutting tools and a number of other devices while utilizing safe practice methods.
5
2016 Salary Information for Plumbers, Pipefitters, and Steamfitters
Plumbers, pipefitters, and steamfitters earned a median annual salary of $51,450 in 2016, according to the U.S. Bureau of Labor Statistics. On the low end, plumbers, pipefitters, and steamfitters earned a 25th percentile salary of $38,530, meaning 75 percent earned more than this amount. The 75th percentile salary is $68,770, meaning 25 percent earn more. In 2016, 480,600 people were employed in the U.S. as plumbers, pipefitters, and steamfitters.