Demolition & Engineering Degrees
26 SEP 2017
COLLEGE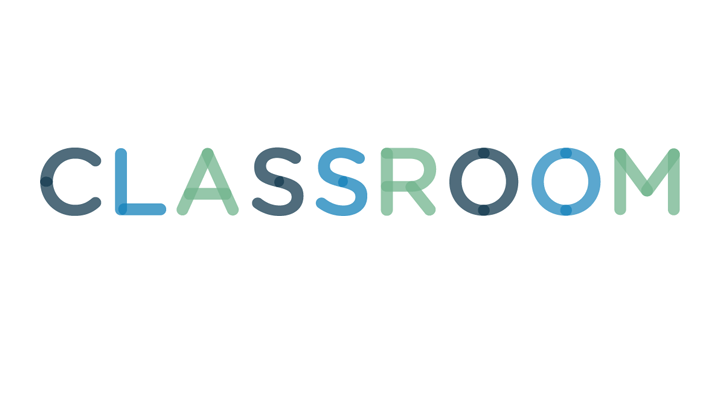 PhotoObjects.net/PhotoObjects.net/Getty Images
If you were that kid who altered your 4th of July fireworks to make explosions, and the memories of doing so still tickle your funny bone, you may want to consider getting a degree in demolition and engineering. When old buildings go down to prepare a spot for new construction, a demolition engineer must design the methods necessary to blow up the building in a safe and efficient manner. Earning a degree in this field will prepare you for an "explosive career."
1
Designations Before a Bachelor's Degree
Before starting an undergraduate program, some students will first earn a designation on their transcripts. Purdue University offers a Demolition & Reconstruction Management concentration program that prepares students for more challenging degree work or for entry-level positions in the demolition and reconstruction industries. The course work educates students in the areas of project planning, estimating, safety and risk management, heavy equipment, specialized techniques and technologies, material recycling and many other areas relevant to the designation.
2
Degrees in Demolition and Engineering
Bachelor's and master's degrees in explosives engineering are the most common degrees offered in this narrow field of study. The Bachelor of Science degree in explosives engineering from Missouri University of Science and Technology educates students to handle and utilize explosives through a number of courses that include required classes like Principles of Explosives Engineering and Blasting Design and Technology. Other courses, like Demolition of Buildings and Structures, Explosives Handling and Safety, and Tunneling and Underground Construction Techniques are chosen specifically by students as part of their curriculum.
3
Schools for Demolition and Engineering
A degree in demolition and engineering is not a popular program to fill curricula all over the country. Upon doing research to find schools that offer this field of study you will discover that colleges located in areas with ties to mining tend to offer them more freely. Under the canopy of the Missouri S&T Mining Department, Missouri University of Science and Technology offers undergraduate and postgraduate degrees in demolition and engineering. New Mexico Tech offers a Master's of Science in explosive engineering. A typical Master's program consists of taking core explosives engineering courses in addition to completing a thesis and engaging in appropriate field work.
Degrees in explosives engineering lead to a number of exciting career opportunities as a civil engineer, a mining engineer, or employment within the private or government sector. Depending on the hiring requirements, a degree in explosives engineering can lead to jobs in which professionals use blasting techniques to loosen and remove rock or ground in preparation for road construction, bridges or buildings. Explosives engineers will also blast through ground to gain access to fuels, minerals or metals deep within the ground in a safe method that does little damage to the resource.