Who Was the First President to Use Campaign Buttons?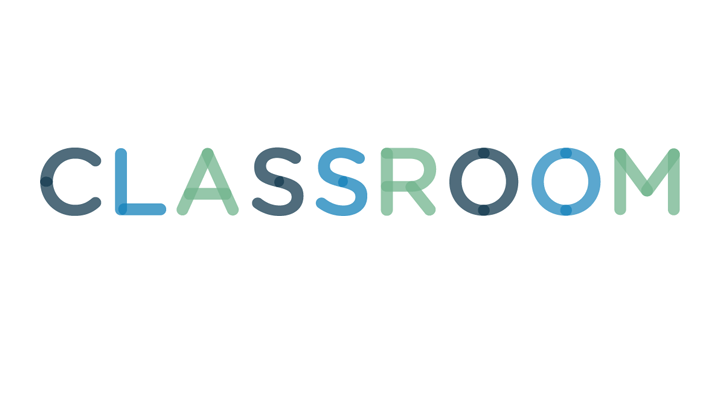 Comstock/Stockbyte/Getty Images
Since the inauguration of President George Washington, campaign memorabilia has been a prominent part of American politics. Before the first celluloid button was introduced, candidates distributed sew-on badges and lapel pins. Though early campaign pins were helpful, they never reached the popularity that the button did following the election of President William McKinley in 1896.
1
President McKinley: The Winner of the Campaign Button Election
In 1896, Republican William McKinley and Democrat William Jennings Bryan faced off in a presidential election that is remembered more for its campaign buttons than its politics. Both campaigns used new celluloid buttons that were made and distributed easily. Campaign buttons became so common that private companies began making them to support their chosen candidate while promoting their product. As they grew in popularity, buttons were manufactured with different colors, designs and catchy slogans. On March 22, 1896, a reporter for the Omaha Daily Bee wrote: "When the campaign of 1896 passes into history at least the buttons will long remain as reminders of its exciting days." William McKinley won the election of 1896 and would go on to win re-election four years later.