How to Freeze an Image on Your Webcam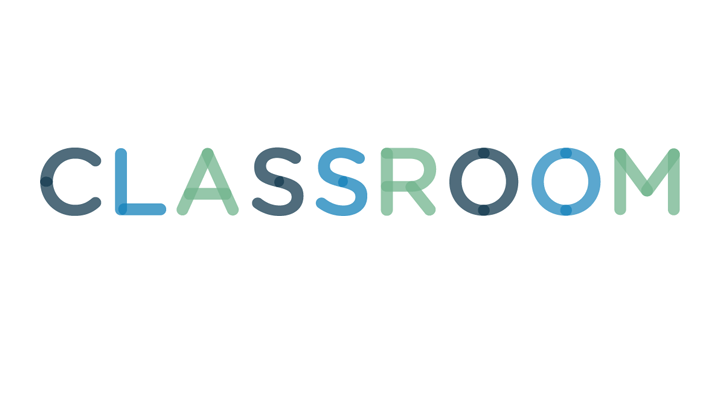 Windows 8 comes with its own camera app allowing you to conveniently use your webcam as a camera. You can take still images with your webcam but every shot you make automatically gets saved. Constantly taking pictures in hopes of getting that perfect shot can quickly clutter up your pictures folder. Freezing the image on your webcam, on the other hand, lets you review the image before you decide to save it.
Download a screenshot taking app that supports the Windows 8 Camera app such as SnagIt, FastStone Capture and Hypersnap (see Resources). Install only one of these apps to your computer. Launch the app and bypass any trial notices if prompted.
2
Go to the Start screen and launch
Go to the Start screen and launch the Camera app by clicking on its tile. If you cannot find it there, type "Camera" (without quotation marks) and click the "Camera" icon.
3
Press the Print Screen key
Press the "Print Screen" key on your keyboard to freeze the image on your webcam. From there, you may save the image if you like the results or go back to the Camera app by pressing the "Esc" key or "Windows-Tab" key combination if you wish to freeze another webcam image.
Information in this article applies to Windows 8.1. It may vary slightly or significantly with other versions or products.
If you want to try another screenshot app, uninstall the screenshot app you currently have installed to avoid conflicts with the "Print Screen" key.