Sheet Metal Projects for High School Shop Classes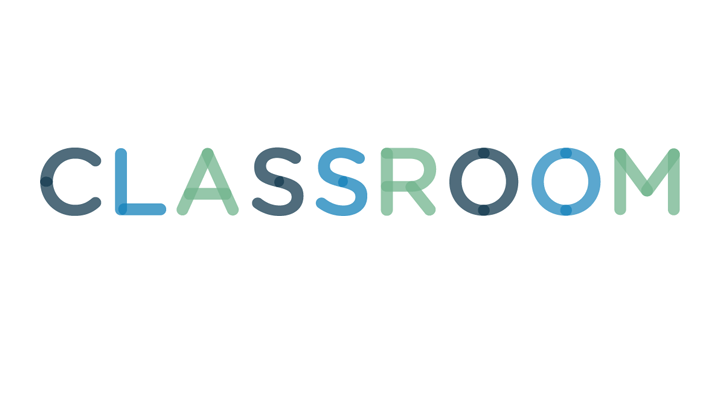 kadmy/iStock/Getty Images
High school shop classes are all about learning how to manipulate a wide range of materials and tools. Sheet metal provides an opportunity for students to work with patterns and material-specific tools, such as sheet metal brakes, to create items that are useful around the house and in the shop.
Students can create an enclosed storage shelf to mount on a wall by cutting sheet metal according to a tray pattern. Based on their skill level, students can create their own patterns or copy them from a book or Internet source. Once they've traced and cut their patterns, students will need to utilize a sheet metal brake to complete the bends required to form the tray. Students can finalize their projects by drilling mounting holes and securing their trays to a wall.
There's no need to buy a toolbox, when students can create one using sheet metal in shop class. Using a set of basic plans, as well as tools including shears, tin snips, metal brakes and basic welding skills, students will be able to create a portable tool box. To ensure success, shop instructors will need to create a template for mass production that all students can follow.
Sheet metal is an ideal material for creating artistic cutouts that students can mount indoors or outdoors. Allow students to express creativity by first drawing an outline of their cutout. Finished products may range in size from small to large, based on the idea of the artwork and where it'll be mounted upon completion. Give students proper instructions on how to use the proper cutting tools, brakes and finishing processes to create their unique pieces of metal art.
Make shop life more organized by helping students create wall-mounted tool racks. After cutting a pattern, students will simply need to brake the sheet metal into the desired shape and drill the appropriate size holes to hold screwdrivers, punches or pliers. The final step includes creating mounting holes for the tool holder and coating the finished product in paint.