First Date Clothing Ideas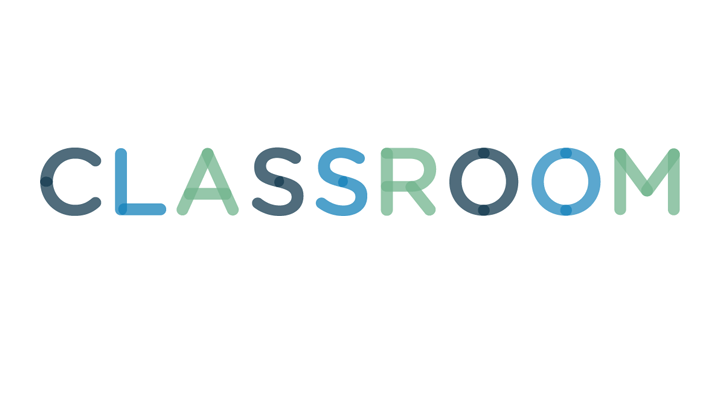 Digital Vision./Photodisc/Getty Images
A first date with someone new will bring out all kinds of racing thoughts of what your date will think of you. Your date will definitely notice your clothes and judge you by them. People make assumptions and decisions based on your style of clothing without prior evidence, according to psychologist Ben C. Fletcher, writing for "Psychology Today." Wear an outfit that will not only reflect your personality but will be appropriate for the type of date you are going on, to make a good first impression.
A first date in a casual setting will require relaxed attire. But, skip comfortable clothing items that you would typically wear to the gym, such as sweatpants or tracksuits, to show your date that you put effort into what you choose to wear. Instead, wear a well-pressed top and pair of pants as a fitting choice for the miniature golf center, movie theater or any laid-back indoor setting. Consider properly fitted indigo jeans or black slacks for pants. Pair the jeans or pants with a basic top. Think about wearing a silk tank if you are a lady or a shirt with a collar such as a basic Polo shirt, if you are a guy.
If you know you and your date are headed to an upscale restaurant or environment for a first date -- such as a play at a theater -- then dress the part. Wear semi-formal attire that will evoke an elegant feeling. Ladies, a simple solid-colored knee length dress, such as the classic little black dress, paired with dangling earrings and a clutch purse will be a suitable choice. A blouse and skirt will also work. Guys, wear a dark-colored suit with a white dress shirt and tie as ideal attire. Or, wear dress slacks with a matching button up shirt, as another option.
Simple clothing will be an ideal choice for a first date in an outside setting, such as a park or the zoo. Wear clothing that will be easy to walk around in as you stroll along with your date but will not be too casual. If you are a lady, a knee-length printed or patterned dress will be a cute and comfortable choice. A flowy sundress can be another option. If you are a guy, khaki pants will work for you. Pair the khakis with a button-up shirt in a neutral or solid color. Think navy blue or white.
Your date will steal a glance at your shoes. Footwear should be comfortable and complement your outfit. If you are a lady, medium-high heels will be fitting for a dress and easy to walk in. You don't want to risk tripping in front of your date with extremely high heels. Sandals are another option, if weather permits, but make sure your toenails are well pedicured. Ballet flats will work with any casual attire. If you are a guy, pair dress shoes with a suit and tie, and loafers or slip-on canvas sneakers with a casual outfit.