How to Do the Faded-Glitter Look With Nail Polish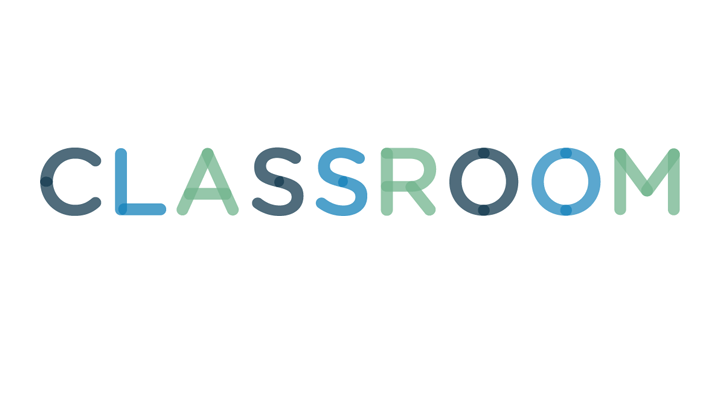 Thinkstock Images/Stockbyte/Getty Images
Your camis glitter, your shoes sparkle, but your nails always seem to fall flat with their basic flesh-toned or solid-colored manicures. Don't let ten boring digits ruin your perfect outfit and ready-to-shine mood when prepping for a festive party or a night of divine dining and dancing with a group of girlfriends. Dazzling and simple to do, a faded-glitter manicure will make your nails bloom from blah to beautiful in less than 30 minutes.
Clean and prep your nails with a cotton ball soaked in polish remover. The polish remover takes away any traces of natural oils from the nails, allowing the polish to glide on smoothly.
Apply a base coat to all 10 nails. Let your nails dry for two to three minutes.
Brush on one thin coat of your preferred polish color. If you want your natural nails to complement the glitter, apply a thin coat of pale pink or nude polish. For a more dramatic look, go for a darker color. Smooth the nail polish on in thin strokes from the base of the cuticle to the free edge of the nail. Wait two to three minutes for the polish to dry.
Place a pea-sized drop of your glitter nail polish -- silver or gold -- on the tip of the nail. With a thin paintbrush, smooth and drag the glitter polish down your nail -- from the tip to the middle of your nail. Repeat this step on each nail, until all nails have the faded-glitter look.
Allow the nail polish to dry completely before applying a clear top coat for shine and protection.
The base coat helps to protect the nail plate from discoloration and creates a sticky foundation for your nail design.
To prevent the glitter-polish design from lifting off the nail, apply one coat of clear polish to the tips of your nails every other day.