Can You Wear Navy Blue Shoes With Bright Blue Clothes?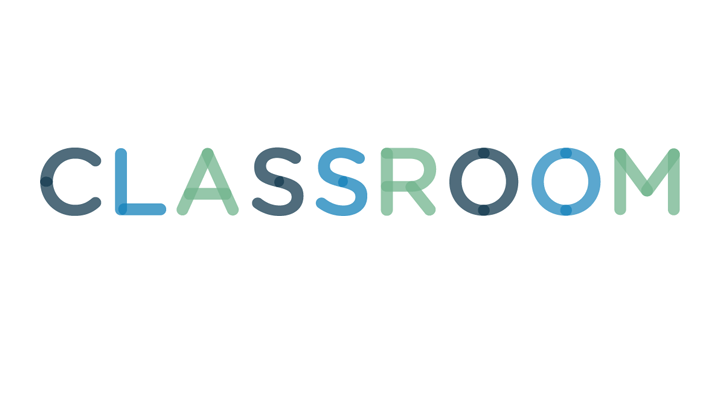 Jamie McCarthy/Getty Images Entertainment/Getty Images
Slipping on a pair of navy shoes with royal blue clothes may feel like a fashion faux pas, but it's actually a stylish step. Don't shy away from a monochromatic look -- going head to toe in one color family yields a polished, put-together finish.
The key to monochromatic dressing is balancing lighter and darker hues, so ground your look with navy and let bright blue be the star of the show. A vivid cobalt dress with navy pumps works particularly well when further enhanced with a navy-blue satchel to tie the look together. You can also bring in additional shades of blue when building an ensemble -- rock navy blue heels with a royal blue skirt and a cornflower button-down for a monochromatic outfit that's perfect for spring.