Episcopalian Baptism Gifts
29 SEP 2017
CLASS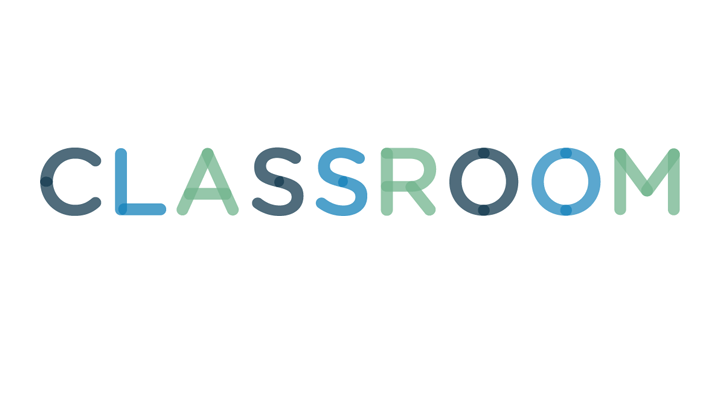 In the Episcopal Church, infant baptism recognizes the child's membership into the church and the ability to participate in the Holy Eucharist. The ceremony is a time of celebration among family and friends. Gifts are commonly offered but need not be expensive. An Episcopal baptism gift is a reminder of the special day that the family can keep for many years.
Although a baby is not old enough to safely enjoy prayer beads, they make a wonderful keepsake. You can decide the type of stone or beads, along with the size and design of the cross. Some cross charms are more Anglican and traditional while others embody a youthfully delicate design. As an added touch, have the baby's name and date of baptism inscribed on the back of the cross.
There are many colorful and entertaining children's books about the Episcopal faith, any of which make an excellent baptism gift. A story book explains faith to a child in a natural and nurturing way while his parents read to him. Consider a book with thick material for the pages, such as cardboard or plastic, which will prevent him from accidentally tearing the paper as he becomes older.
A decorative cross is a gift that a baby can appreciate as he grows into his faith. Choose whether you want a more austere cross or one with brightly painted animals geared towards a small child. With age, he will probably want to hold or handle his cross, so consider a more delicate material, such as porcelain or glass, only if the parents hang it out of reach. Otherwise, go with wood or silver.