Methodist Baptism Gift
29 SEP 2017
CLASS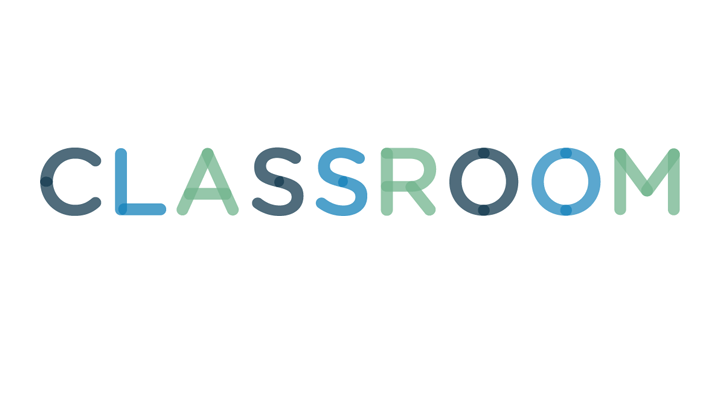 George Doyle/Valueline/Getty Images
As one of just two sacraments in the denomination, baptism is one of the most important events in the life of a United Methodist. Extended family and friends often gather to witness and celebrate this ritual. Many choose to mark the event with an appropriate gift to honor the person being baptized.
1
About Methodist Baptism
Christians practice baptism to mark a person's initiation into the church. They believe that the practice symbolizes the beginning of a covenant relationship with God. Unlike some denominations, the United Methodist Church baptizes people of all ages, including infants. Parents who are church members typically have their children baptized when they are a few months old. The church believes that baptism is a symbol of God's grace in the life of a child.
While a baptism gift is not required, there are several gifts to celebrate this step in a child's life. Many parents choose to dress their infant in special clothing for baptism, whether a dressy outfit or a long white gown. A baptism outfit can be a special gift given in advance. Other ideas include a picture frame for a photo of the day, a personalized holder for the baptism certificate, a children's Bible or Bible story book or a wall cross for the nursery.
3
Older Child/Adult Gift Ideas
Though infant baptism is most common, people of all ages may be baptized in the United Methodist Church. When giving a gift to an older child, teenager or adult, consider their personal preferences and interests. Look in your local Christian book store for an age-appropriate book of devotionals, an inspirational CD or even a gift card. A cross necklace or other piece of jewelry with a faith-related motif is an elegant gift.
4
Gift Ideas for All Ages
Some baptism gifts are appropriate for any age, especially if you are not sure what the recipient would like. You could make a gift in honor of the baptism to the person's local church or an agency of the United Methodist Church. A Bible inscribed with the recipient's name is a thoughtful gift that can be enjoyed for many years. Finally, baptism greeting cards are widely available and always an appropriate way to recognize the event.