First Holy Communion Banner Ideas
29 SEP 2017
CLASS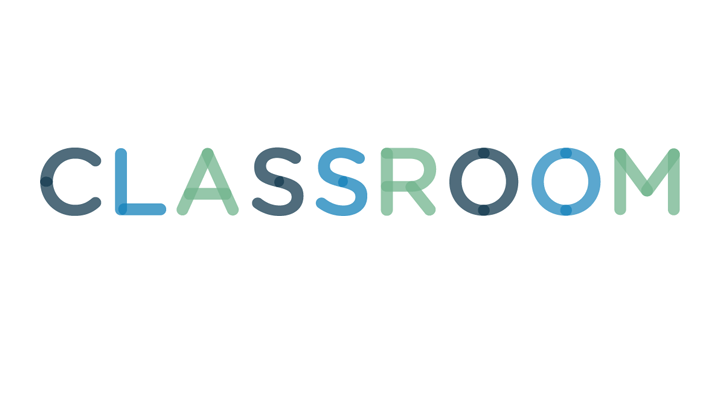 Jupiterimages/Photos.com/Getty Images
A First Communion is a special occasion. The child has spent weeks learning about the Eucharist and learning prayers and songs. There are parties planned, and special clothing has been purchased in honor of the occasion. There is one other important step. That is the making of their First Holy Communion banner. Deciding what to put on the banner can become a major decision.
Of all of the sacramental symbols, the chalice may be one of the most popular for a First Holy Communion banner. The chalice represents the cup of forgiveness and is used in various forms on the banner. Some chalices are tall and thin while others are shorter with a wider cup.
Grapes are another symbol that can be found on a majority of Communion banners. The grapes are representative of the new covenant through the blood of Jesus Christ. As a general rule, the chalice and a cluster of grapes are often part of the same design.
The Cross of Christ is a very important symbol, as it represents the sacrifice of Christ. Use the cross as a stand-alone symbol, or combine it with the chalice or with the grapes. Some commonly used color choices for the cross are brown or gold.
The guardian angel is another design aspect that is sometimes used on the First Holy Communion banner. These can be purchased and added to the banner. Again, the guardian angel motif can be used by itself or in combination with other sacramental symbols.
Wheat chaffs are often seen in combination with the grapes. The wheat symbolizes the broken body of Christ or the bread of life. Cut the wheat from felt and use a marker to outline the grains, or the wheat symbol can be purchased.
Nearly all first Holy Communion banners have either the child's first name or last name somewhere on the banner. The letters can be cut from felt or any material that the child desires.
Some popular colors for a banner are white and royal blue. The background should be of a color that easily displays the sacramental symbols and the child's name. Dowels are available at most party or craft stores. Cut and shape felt for a variety of filler pieces, like lines (straight or wavy), triangles or circles. Some stores carry felt that has a self-adhesive backing. Decorative beads or rhinestones give added appeal to the banner. The banner can be simple or complex depending upon how much time the child and parent want to spend on the project.