How to Make a Homemade Children's Book With Laminated Pages
26 SEP 2017
CLASS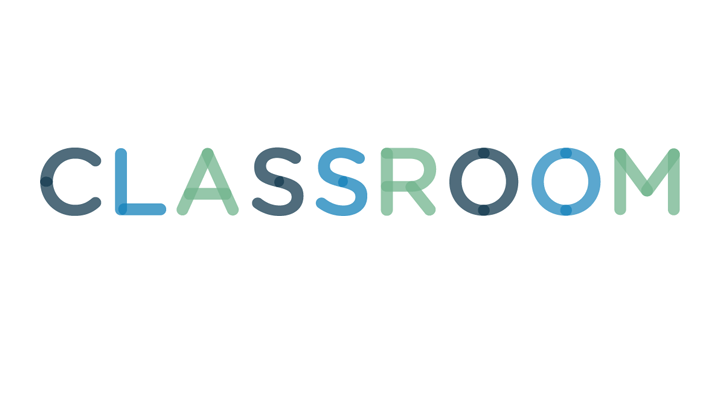 Jupiterimages/Goodshoot/Getty Images
You love to give your kids special gifts, and homemade children's books can be special, personalized gifts that will delight your preschooler. Bonus: they can also double as ideal teaching tools. Kids' story books can increase vocabulary and comprehension for even the youngest toddler. You can create a child's book about anything your child loves, as a story book, a picture book or even a flip book. Laminating the book will make it more durable and protect it from messy fingers and the occasional page nibble.
Brainstorm the kind of book you want to make. Do you want to write a story, maybe with your daughter as the main character? Or do you want to make a picture book using your own photos or drawings, such as an ABC animal book from your trip to the zoo or a flip book identifying your son's friends and family? Think about what subjects your child is interested in and build from there.
Compose a rough draft of your book. If you're writing a story, personalize it to your child by including details of a recent trip, a birthday or a special day at school. Get creative and fanciful, using family members, friends, pets or favorite stuffed animals as characters in your story. Include the small details, such as your toddler's favorite afternoon snack or your preschooler's favorite song.
Type the book on a computer or hand write the book with a pen or markers on plain or decorative paper, preferably a heavy-weight paper or card stock to make the pages more durable. Leave enough space to add personal photographs or drawings to illustrate your story.
Illustrate your book with hand-drawn pictures, photos cut from magazines, your toddler's own artwork, or family photos of your child and familiar people, places and things. You can either add your illustrations mixed in with the text or you can place illustrations on a page facing the text.
Create a cover for your book using cardboard or heavy cardstock. The more colorful and fun the cover, the better. Personalize it by adding your child's name to the cover along with a sweet byline, such as "For Johnny, Made by Mommy."
Assemble your book. If you want to have text or images on each page front and back, you can glue pages together to create facing pages. If your pages are one-sided, you can skip past the gluing stage. Check that your book is in order by clipping the pages together and flipping through the book.
Laminate the pages to make your book sturdy enough for little hands once your pages are assembled in the right order. There are three options for laminating the pages. You can press clear contact paper onto the front and back of each page, then trim off the excess to create sealed pages. You can use a heated home laminator or laminating sheets, following the instructions for your laminator. To get the sturdiest lamination, take the pages to an office supply store or teacher supply store to have the pages run through a professional laminating machine.
Punch holes on the left side of the book and insert a comb or spiral binding. You can place the pages in a binder, clip them together with rings, or tie the pages together with ribbon or string. You can also staple the pages together.
If you're making an ABC book, use at least one page per letter of the alphabet. Use different colors and print styles or fonts in both uppercase and lowercase, and include drawings or personal pictures of objects that start with each letter -- even your preschooler's artwork can be used to illustrate the book.
If you're making a family flip book, give each family member his own page, and include a photo of each family member together with your child.