Italian Baptism Gifts
29 SEP 2017
CLASS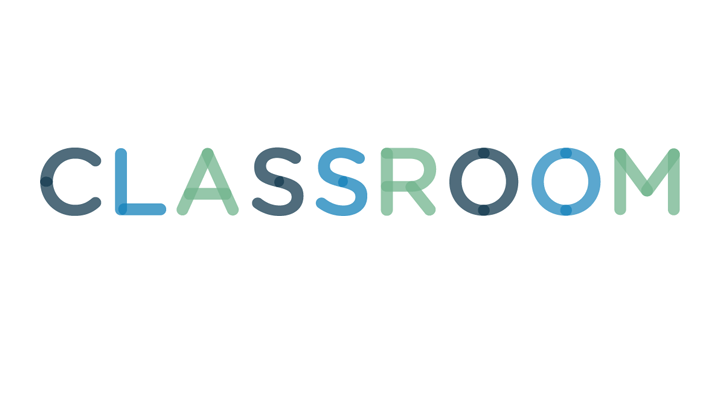 Comstock/Comstock/Getty Images
A baptism for an Italian or Italian-American baby is truly a joyful time for family, and is steeped in Roman Catholic tradition that signifies the child's entry into the Christian faith. There are many variations on gift ideas to commemorate the blessed event.
Proud parents and grandparents will take plenty of pictures of the ceremony, and there may be an official photographer there to document the christening ceremony as well. With this in mind, consider such items as picture frames and photo albums.
Frames can be sterling silver and inscribed with the baby's name or initials. Some religious-themed frames feature scenes from the Bible or pictures of a guardian angel.
A photo or keepsake album may also contain a personalized inscription stating the baby's name, along with the time and place of the baptism.
A monogrammed or personalized children's Bible is a thoughtful gift. You could choose a pink-covered Bible for a girl or a blue one for a boy, or select a white or burgundy leatherette-covered Bible with the child's name embossed in gold leaf as a spiritual keepsake.
A children's rosary in a commemorative case bearing the child's name and special artwork will be passed down from generation to generation. The beads may be made of glass, plastic, wood or gemstones, depending on your budget. A small cross, prayer card or other keepsake can be included in the box with the rosary.
A cross pendant in gold or sterling silver with the child's name inscribed on it is another personalized baptism gift. Other keepsake jewelry includes birthstone bracelet for girls or engraved cufflinks for boys.
Small figurines of sleeping bears or other cute animals attached to a night light are a useful gift for both boys and girls. Some models may be placed on the nightstand like a plaque, while others are plugged directly into a light socket.
A small medal with a picture of a guardian angel, attached to a silk sash, is sometimes placed on the side of the child's crib to watch over her. There are many variations on crib medals, including engraved pewter medallions or silver and gold baptism shells that are attached to the crib.