Etiquette & Gifts for a Baby's Baptism
29 SEP 2017
CLASS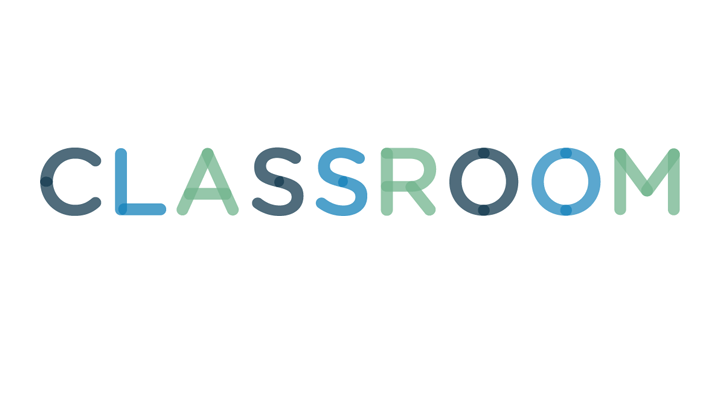 Comstock/Comstock/Getty Images
A baby's baptism is an important life event which welcomes the child into the Christian church. Although guests, other than the godparents, who attend the baptism are not obliged to provide gifts, many will choose to do this to celebrate the special occasion. Traditionally, baptismal gifts are selected to provide the baby with a secure start in life and to represent their entry to their faith. Recently a wider range of gifts have become acceptable, so your selection should reflect the nature of your relationship to the baby and the family.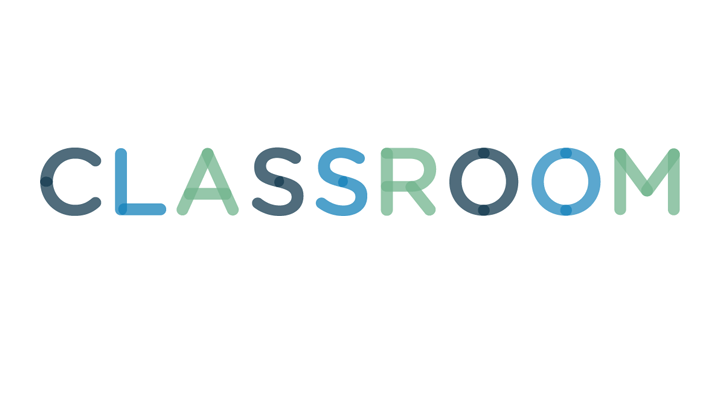 BananaStock/BananaStock/Getty Images
Traditionally, godparents gave gifts of silver such as spoons, baptism cups and rattles to mark a baby's baptism. Many godparents now choose silver gifts that can be used by the baby when the child grows up; silver photo frames and jewelery, for example, are popular choices. Though the role of godparent is a religious one, in some churches this now represents a more general commitment to a baby's well-being. In light of this, some godparents and relatives will opt to make a financial contribution to the baby's future by providing money that can be placed in a savings account.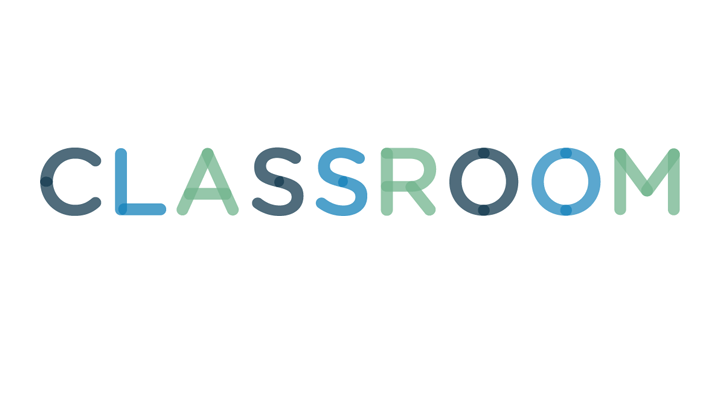 Digital Vision/Photodisc/Getty Images
In some churches, it is traditional for the baby's godmother to buy the baby's baptism clothes. However, some parents may wish to use baptism gowns that have been passed through their families as heirlooms, so it is important to check with the baby's family before you buy anything for the baby to wear at the baptism. If you are asked to buy the baby an outfit for the baptism, check whether an elaborate or simple outfit is required, and what size the baby will need. Baptism outfits for babies are almost always white in order to reflect the innocence of their soul.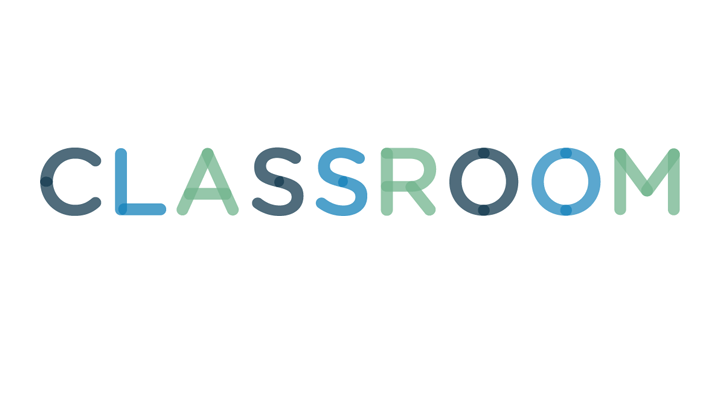 Stockbyte/Stockbyte/Getty Images
Though parents will appreciate traditional religious gifts, they will also be thrilled with gifts that the baby and the family can enjoy. If you are uncertain about buying a present with a religious theme or don't want to give cash, you could consider giving a beautiful and traditional toy, such as a rocking horse, which could become an heirloom piece and will provide future generations with pleasure. Handmade baby blankets, photograph albums and art also make gifts that can last a lifetime.