Russian Baptism Gifts
29 SEP 2017
CLASS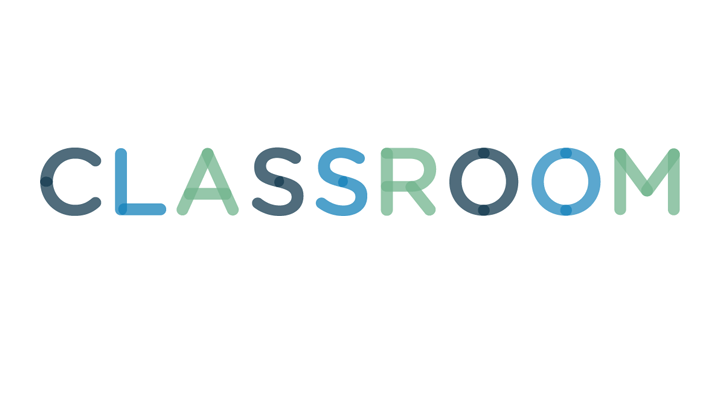 If you know someone who is to be baptized in the Russian Orthodox church, a small gift is in order. Even if the individual being baptized is a baby, a gift can be kept for them by their parents until they are ready for it. A baptism gift should be a way to celebrate the beginning of a life of faith, so consider what gifts would reflect that.
1
Russian Baptismal Cross
The Russian baptismal cross is a cross in gold or silver that has a traditional design from northern Russia. This cross is thicker than most other crosses, and it is usually inscribed with Cyrillic letters. This cross is a traditional way to celebrate a baptism, and if the jewelry is a little too cumbersome for an infant, the infant's parents can present it to the child when he is ready to wear it.
2
Orthodox Rosary Bracelet
This gift is perfect for a little girl who is going to be baptized. A rosary allows Eastern Orthodox Christians to keep track of the number of times that they have recited the Jesus prayer. Some rosary bracelets are as simple as a knots on a string, while others use semi-precious beads strung on chain. A small cross charm can also be added to the necklace. Olive wood beads can be used as an extra reminder of faith because Bethlehem, the purported birthplace of Jesus Christ, is famous for its olive trees.
When a person is baptized into the Russian Orthodox faith, she will be given a saint's name. Speak with the person who is going to be baptized or their parents and see whether they can tell you what saint name they have chosen. Then you can look for an icon of that saint for a baptismal present. Icons of the namesake saint can be meaningful to the person being baptized and these lovely works of art can stand as a reminder of their entrance into a spiritual world.
4
Saint Basil's Cathedral Ornament
One of the most recognizable places of worship in the world is Saint Basil's Cathedral in Red Square in Moscow. With is colored turban tops, this cathedral stands as one of the most powerful images related to Russian Orthodox worship. An ornament depicting this beautiful cathedral that can be hung on the wall or carried as a charm can be a perfect present for a baby being baptized.