The Education Requirements to Become a Successful Visual Artist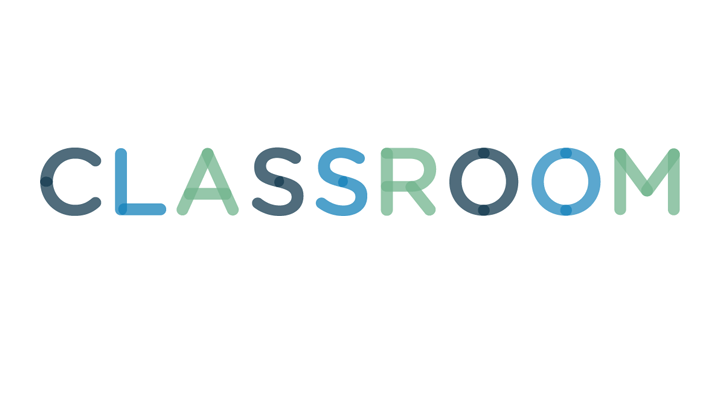 Hemera Technologies/PhotoObjects.net/Getty Images
It takes more than desire and talent to become a successful visual artist. Hard work and study are important, especially if you want to make a living off your work. You should plan to meet educational benchmarks along the way to achieving your goals and understand it can take years of training before you're ready to go off on your own as a professional visual artist.
At the high school stage, the National Art Education Association believes you're an advanced art student when you can express your ideas consistently through at least one visual arts medium, compare your art knowledgeably with others' work, and demonstrate thorough knowledge of art criticism, history and masterworks. You should achieve these goals through your art classes. The association also feels you should be able to understand art in context with other cultures and disciplines, such as the sciences and the humanities. If you have a grasp on these points by the time you graduate, you're ready to move ahead.
After high school, some training is required, although the level of training should be tailored to your specific needs. Artists who attend college have the distinct advantage of working with proven professionals with excellent facilities that can provide connections helpful for landing work. For example, one student at the all-female Moore College of Art & Design in Philadelphia said she earned the opportunity through school to work on an animated film set to be screened at the prestigious Cannes Film Festival. Enrolling in college can lead to key opportunities.
If a two-year or a four-year arts degree will meet your needs, the College Art Association says you should expect to spend about two-thirds of your time in studio classes and a third in non-arts classes. About 10 percent of your total study should be in art history. Your school should have regular exhibitions of your work to help you and your peers evaluate it. Your school needs adequate display facilities, a close collaboration with dedicated teachers and proper supplies. Consider these factors when selecting a school. And, if it doesn't have its own art museum, the school should provide trips to nearby museums.
A Master of Fine Arts can come after two to three years of additional study. A good MFA program will encourage frequent student-teacher interaction beyond the classroom and should end with a written thesis and a substantial exhibition of your work. Putting in the extra years can have its dividends. California Institute of the Arts is among the toughest MFA programs in the nation, according to "U.S. News and World Report." But animated movies and shows produced by its graduates have generated $26 billion since 1985. That's a welcome return on your investment.