How to Check Archived Messages on the iPhone Facebook App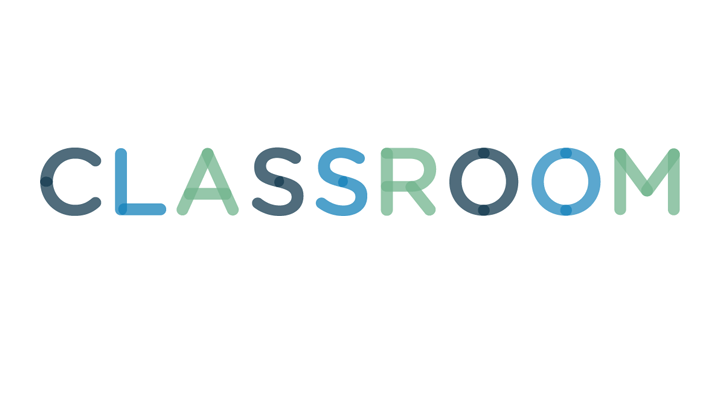 Jupiterimages/Photos.com/Getty Images
Using the Facebook mobile app on your iPhone, Facebook messages can be archived by long-pressing on a conversation and tapping "Archive." While this does not delete the message entirely, it does hide it from your inbox until the next time you chat with the Facebook friend. Tap that same friend's name, as if you're starting a new message, to display the archived messages later. If you can't recall which friend or the archived message was between multiple users, access the Facebook website -- and the contents of your Archive folder -- using the mobile Safari browser instead.
1
Display Archived Message in Chat Window
Launch the Facebook app on your iPhone and tap the "Messages" icon -- which looks like a quote bubble -- at the bottom of the screen. Scroll through the stored conversations to confirm the conversation is no longer stored in the active list, then tap "Message" as if you're starting a new conversation and select the name of the friend with whom you exchanged the archived message. A chat window will appear, with all past conversations between you and the friend displayed above the text entry field.
2
View the Archived Folder in the Browser
The Facebook app for iOS does not feature a direct link to the Archive folder -- nor to the Other folder, the default location for messages from users who aren't established friends. To access these conversations, launch your Safari browser and log in to the Facebook site (link in Resources). Tap the "Messages" quote bubble icon. Scroll to the bottom of the list of stored conversations and tap the "View Archived Messages" link to launch the desired folder.