Can iPhone Apps Be Used on a Laptop?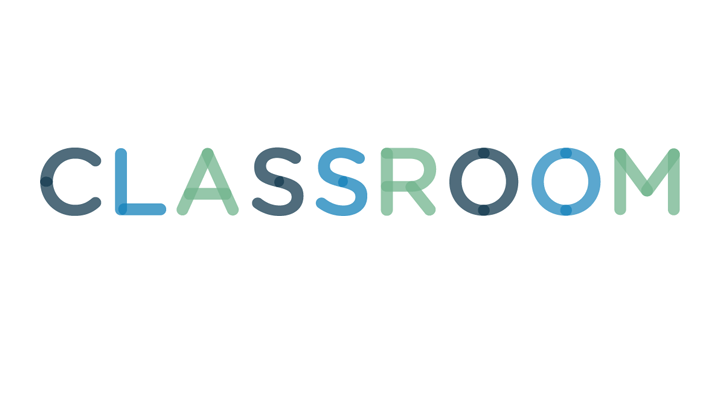 Jack Hollingsworth/Digital Vision/Getty Images
Applications designed for the iOS environment are meant solely for iOS devices -- which means you can't natively play them on your computer or laptop. Some apps that are available for the iPhone, however, are also offered in Web-based or computer-compatible versions. If you're instead interested in using your laptop to view or record an application demo, you can use Apple's AirPlay technology to mirror your iPhone display on the laptop's screen.
Many iOS apps were specifically created so you could use your iPhone to do something you'd normally do on a computer. This makes the transition to the bigger machine fairly easy to facilitate. If you work with spreadsheets on your iPhone's Numbers app, for example, simply transfer the spreadsheet file and use Numbers or Excel on your laptop. While the interface may be slightly different -- the computer may display more buttons than can fit on the iPhone's small screen or offer more sophisticated features than the iPhone's processor can handle -- you'll likely find very similar functionality.
A number of the most popular gaming apps available in the iOS App Store are also available as Web-based games. You won't be required to install any software and -- since they're built on Flash technology -- will not need a high-end graphics processor. Enter the game's name and keyword "online" in your favorite search engine. You'll find titles like Angry Birds, Bejeweled, Plants vs. Zombies and Cut the Rope hosted at a multitude of game sites, including Pogo, GameHouse and PopCap. Google also offers games as add-ons for your Chrome browser.
Few things are more frustrating than trying to provide accurate and concise verbal instructions for using an application on the iPhone. Consider using Apple's AirPlay technology to mirror your screen and make a demonstration video instead. AirPlay streams data from your iPhone over your home Wi-Fi network to a special receiver that is installed on your computer. You'll control the iPhone using its touchscreen, with all activity displayed on the laptop's screen as well. If desired, it can then be recorded using screen capture software.
First, ensure both your laptop and iPhone are on the same Wi-Fi network. Enable AirPlay mirroring on your iPhone by swiping upwards from the bottom of the touchscreen and tapping "AirPlay" in the Control Center that appears. You'll then need to install mirroring software on the laptop -- AirServer and Reflector are both available for PC and Mac. Once installed, the software will scan for and locate your iPhone, then initiate mirroring of the display on your computer.
5
Recording the Mirrored Feed
Once mirroring is established, you can use screen capture software on your computer to record a video of the iOS display. LiteCam, Screencast-O-Matic and CamStudio are all viable screen capture utilities that can be used to record and then save the demonstration made from a mirrored feed. Once installed, you'll need to tell the software which portion of the screen you want to record. Then simply click "Record" to start and "Stop" when done.