How to Get a Swimming Instructor Certification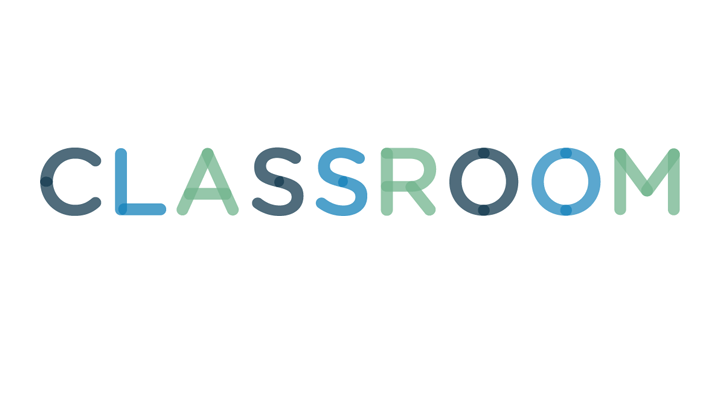 By following some easy-to-learn basics, you've already discovered the joys of water activities in pools, rivers and lakes, and may want to impart that knowledge to others. Though many organizations and clubs can train you to become a swimming instructor, the only one whose standards and certification are recognized worldwide is the Red Cross. They conveniently have training branches in many towns and cities.
1
Find your nearest Red Cross training chapter
Find your nearest Red Cross training chapter through its website and enter your zip code in the box at the upper right. Though the nearest branch may not have a pool, they can direct you to one that does. Contact them for the latest class schedules and costs.
Make sure that you meet all prerequisites. You must be at least 16 years old and be able to swim 25 yards using the front crawl, back crawl, backstroke, sidestroke, breaststroke and butterfly. You must also be able to tread water for one minute. You need to demonstrate these skills before the first class.
3
Begin with Fundamentals of Instructor Training
Begin with "Fundamentals of Instructor Training (FIT)," which is required for all Red Cross instructor courses. Successfully passing this 4-hour course rewards you with a FIT certificate that last 12 months or as long as you maintain your instructor rating. (REFERENCE 2)
Continue with the other portions of the "Water Safety Instructor (WSI)" course, where you learn to teach all six levels of "Learn to Swim," "Basic Water Rescue," "Longfellow's Whales Tales," and "Safety Training for Swim Coaches."
5
Finish all courses and prerequisites
Finish all courses and prerequisites, and pass all written exams with a score of at least 80 percent. No refunds or transfers are allowed if you fail.
6
Practice your new skills
Practice your new skills by teaching a few water courses at the Red Cross. Fill out a volunteer application and check "Health & Safety (Instructor)." Expand on your desire to teach swim classes under "Hobbies and Other Interests." All volunteers require a background check. To see a sample application and volunteer handbook, visit the Orange County Red Cross website.