How to Put the Strap on a Campaign Hat
4 OCT 2017
CLASS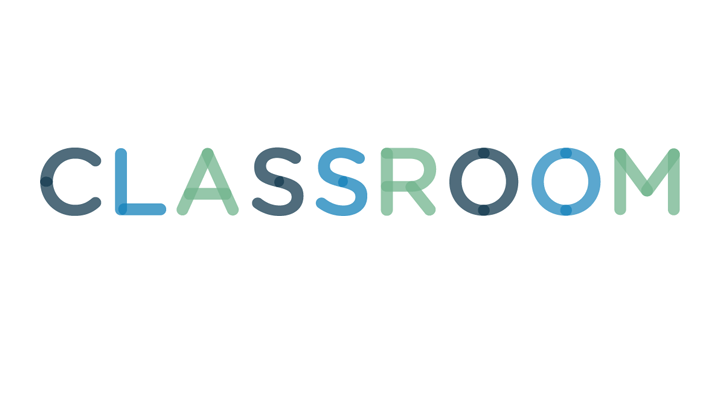 Chris Hondros/Getty Images News/Getty Images
A campaign hat is the dark, wide-brimmed hat worn by military instructors, police officers, state troopers and other uniformed personnel. These durable and weather-resistant hats have a decorative gold cord around the base of the cap and a strap that extends from the bottom of the hat in a U-shape. The chin strap or hatband, is typically worn behind the head, and holds the hat in place. The strap is not permanently attached, however, so the wearer must put it on before donning the hat.
Lay both pieces of the strap in front of you. You should have two strap segments, each with a ring through which you run and weave the strap material. You can adjust the fit of the strap with the rings.
Slide the strap on ring A under ring B. Pull the strap through the ring.
Slip the end of the strap through the top of ring A, pull the strap through, underneath the ring.
Move the strap up, over the connecting rings. Adjust the distance between the rings, to adjust the hat's fit.
Wrap the long strap around the other three to five times, loosely.
Slide the strap from the underside of ring B to the outside of the ring.
Tighten the strap around the loop. Put the band on the hat by hooking each end to the fasteners on the interior rim of the cap.