How to Tie an Infinity Scarf Like a Bow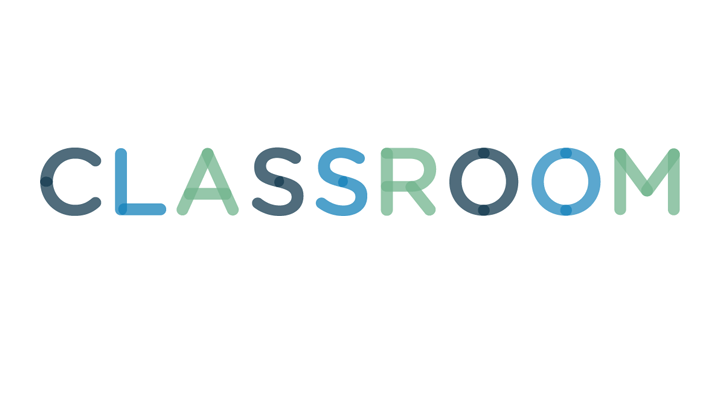 Pixland/Pixland/Getty Images
When you learn several ways to tie, wrap and wear a scarf, it is an invaluable fashion asset to any accessory collection. The infinity scarf is a neck scarf that forms a loop without open ends. Release your creativity tying this no-fuss, super-stylish accessory into different looks, including hoods and belts. One of the many ways to tie an infinity scarf is into a bow, drawing attention to your upper body and accentuating your neckline.
Fold a long scarf lengthwise in half. For example, if you're working with an extra-long infinity scarf, such as one that measures 108 inches, fold it once so the scarf length is 54 inches. If you're working with a moderate-length infinity scarf, skip this step.
Hold the closed ends together to flatten the infinity scarf.
Wrap the folded scarf around your neck and pull the ends forward. One scarf end sits at your left side and the opposite end sits at your right. Pull the left end so that it is 3 to 4 inches longer longer than the right end.
Tug at each end tautly. Wrap the longer left end over the opposite side. A loop forms around your neck. The left end is now on your right and the right end is now on your left.
Pull the right end through the loop from back to front to form a loose bow.
Take the left end and wrap it over the right, forming another loop. Pull the left end through the loop, from back to front. Pull the ends to tie into a knot, forming a bow. Adjust the knot and bow as needed.