How to Create an Art Portfolio for Admission to an Art College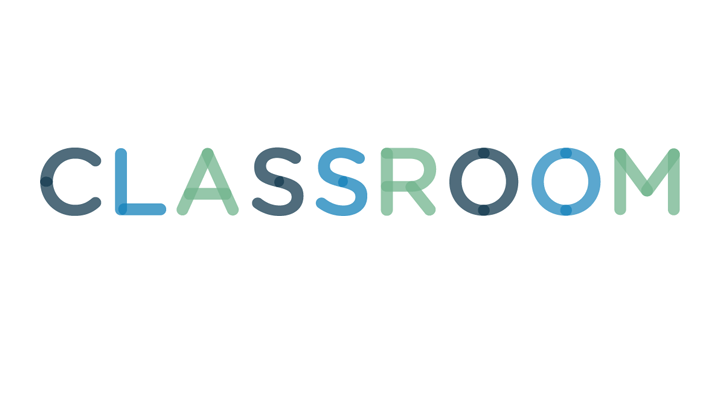 Goodshoot/Goodshoot/Getty Images
Creating a portfolio for art college admission usually requires a purposeful selection of 10 to 12 visual examples of your finest artwork. Portfolio work should represent a rich pictorial story about your experiences with various media and subject matter, while representing your personal style of artistic creation.
Each art college has specific requirements and expectations for portfolio inclusions that are found on the college's website or from the admissions counselor. Most art colleges only accept digital submissions. Never randomly send original art to an art college since they are only sent if specifically requested. After evaluating your online portfolio, a college reviewer may ask you to come for a personal interview. If asked to also bring in your original art portfolio case, make sure it is updated and pristinely presentable.
It is always better to show fewer indisputably skillful pieces than more mediocre work, as you are judge by your weakest piece and your strongest piece. Colleges want to see your fresh ideas and innovative art treatments from a variety of assignments. Original classwork, personal interest studies and explorations should be included. Never send artwork replicated or inspired by copyrighted art or characters created by other artists. If you are focusing on one area of interest, let great pieces from that focus area dominate your choices.
Produce digital submissions to the exact technical detail provided by the individual art college admissions department. All paper, canvas, photo or computer generated artwork should be crisp and clean before sharply photo digitizing on a storage device for online format submissions. Arrange your portfolio in the exact order that you want your viewer to experience seeing it. Open with a bold, strong piece, followed by supporting pieces that further display your knowledge of artistic methods and media mastery. End your portfolio with another very strong memorable piece.
Generally entry-level college portfolios contain landscapes, portraits and still life drawings in pencil, charcoal or pastels. Students may include paintings and illustrations created in ink, watercolor or oil paint that focus on specific technique and artistic intent. Students focusing more on graphic arts may show samples of photographs, printmaking, designed collateral materials and three-dimensional art. Your portfolio should include the work that makes you feel proud and confident about your abilities and conveys that you are serious and passionate about your commitment to continue studying art.