Tethering an iPad to an Android Cell Phone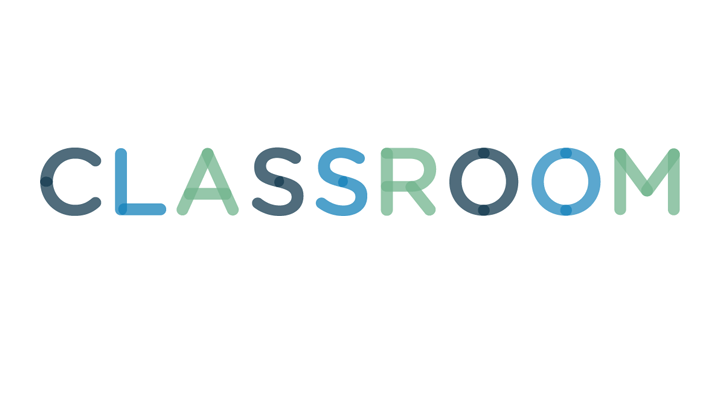 George Doyle/Stockbyte/Getty Images
Tethering using your Android phone's Mobile Hotspot is a great way to connect to the Internet on an iPad if there's no available wireless network. Even if you have an iPad with a mobile data plan, it might be on a different network than your phone, leaving it with stronger service in some areas. In any case, setting up a hot spot on your Android phone to connect with an iPad isn't time consuming or difficult.
Open the Apps menu of your Android phone and tap "Mobile Hotspot." On some devices, the name might vary but should generally include the term "Hotspot." You may get a pop-up notification to accept any terms and conditions associated with using the hot spot feature. Agree in order to proceed.
3
Tap Configure to bring up the Network SSID
Tap "Configure" to bring up the Network SSID, Security and Password fields. The Network SSID is what will show up as the name of the Wi-Fi network on your iPad when you try to connect. You can keep the default name or change it to whatever you prefer. Unless you want your network open for all to use, keep Security at "WPA2 PSK." A password should already be provided, but again, you can tap to change it. When the settings are configured, press "Save."
Tap the "Off" switch at the top to turn Mobile Hotspot on. On some devices, this may appear as a check box, so make sure it's checked.
Tap the "Settings" app on your iPad and choose the Wi-Fi category. With the hot spot enabled on your Android phone, the Network SSID should appear in the list of available Wi-Fi networks.
Tap the network name associated with your Android phone's hot spot in the "Choose a Network" list. If prompted, type in the password.
8
Join and wait for the iPad
Tap "Join" and wait for the iPad to connect to your Android phone's mobile data network.
Before you use the mobile hot spot feature on your Android phone, check to see if your data plan includes this feature. If not, it may show up as an additional charge on your bill.