What College Classes Should You Take to Become a Business Owner?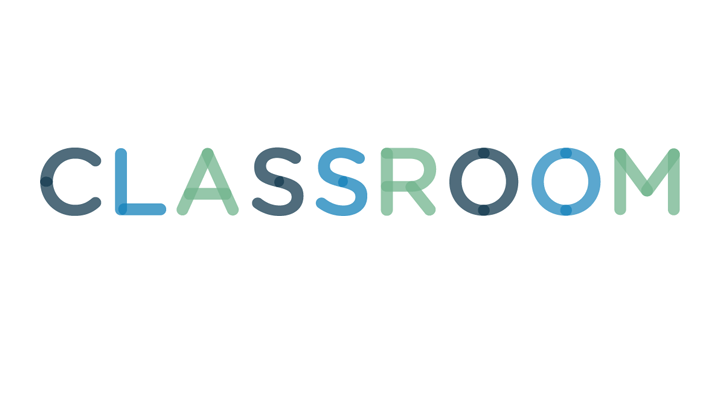 Jupiterimages/Photos.com/Getty Images
Entrepreneurs across the country like to tout their independently attained success, often calling attention to paths that may not have included college. However, as postscripts to their stories, they willingly admit that they did it the hard way. Courses that offer some business fundamentals can give new- and old-business owners alike some much needed know-how and serve as an invaluable foundation to success.
1
Bookkeeping and Accounting
Every business owner wants the answer to one question: am I making money? Courses in accounting and basic bookkeeping answer much more than that single query. They teach business students about assets and liabilities, credits and debits, revenues and expenses and profits and loss. Adhering to the principles of sound accounting enables business owners to track cash flow and inventory and to produce the income statements and balance sheets that can help them build their strategies for success.
General knowledge of how businesses work and what distinguishes those that make it from those that don't can teach you much about industry climate and long-term planning. Courses such as economics, finance, organizational behavior, strategic management and human resource management can give theory-based academics a real-world focus. For example, employers can use the tenets of human resources to model their own policies for workplace behavior, sexual harassment, employee grievance processes and benefits packages.
You can have the best product or service on the planet, but if no one knows about it, you're not going to make a penny. Marketing is a vital component to a business' success. General marketing courses like consumer behavior, marketing research, advertising fundamentals and promotional strategy offer some need-to-know information for business owners. And focused courses like retailing, marketing of services, international marketing, business-to-business interaction or marketing for nonprofits can hone in on an owner's individual needs.
Basic computer literacy is vital to the day-to-day operations of today's successful businesses. Accounting, inventory control, customer management and point-of-sale programs help assure accuracy and efficiency in the business setting. Would-be business owners can take introductory computer courses at community colleges to familiarize themselves with computers, but they should also consider courses specific to their individual needs. Learning programs like Word, Excel and Quicken can save business owners time and money. The lists and spreadsheets of Excel, for example, can help business owners work more efficiently and profitably by keeping track of client information, automatically updating schedule changes, tracking sales, costs and revenue streams and separating inventory needs by category. Courses in e-commerce can also help mom-and-pop businesses learn how to expand exponentially.
Students can now major in entrepreneurship at many business colleges. Even if a business owner doesn't want to attain a business degree, he might want to take a course or two in the arts of entrepreneurship. For example, Wellesley, Massachusetts-based Babson College offers such courses as entrepreneur development experience, entrepreneurship and opportunity, entrepreneurial finance and environmental and sustainable entrepreneurship.