What Classes Do I Need to Major in Accounting?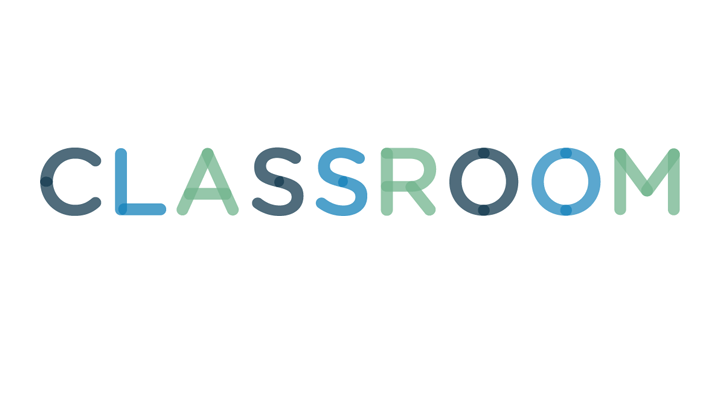 Ryan McVay/Photodisc/Getty Images
Accounting is the study of internal business processes, record keeping and transactions. Students who major in this field learn how to interpret and develop financial statements and understand a variety of financial and managerial accounting concepts and techniques. This degree gives students the foundation needed to study for the Certified Public Accountant exam and prepares them for careers as accountants in a variety of sectors, including finance, education, real estate and healthcare administration. While requirements tend to vary, many programs in accounting require students to take the same basic classes.
1
Principles of Accounting
One of the core requirements of any bachelor' degree program in accounting is a principles of accounting course. This course is typically divided into two semester-long courses that introduce students to different aspects of accounting and accounting procedures. In addition to teaching students introductory financial and managerial accounting concepts, it also covers topics such as recognition and creation of accounting information, cost behavior, budgeting, product costing and responsibility accounting.
Financial accounting is another common course requirement for a major in accounting. This course is also typically taught in two semesters and covers more theoretical aspects of accounting. In particular, the course introduces students to the concept of annuities and present value, depreciation and depletion, and intangible assets. Degree programs require students who major in accounting to understand these concepts well so that they can develop proper understanding of accounting processes and procedures. Other common topics covered in this course include stockholders' equity, equity method, revenue recognition, error analysis and cash flows.
Internal auditing is an upper-division course that many accounting majors take. This course presents students with a comprehensive overview of auditing standards that companies use for their internal processes. Internal auditing covers topics such as ethics, audit techniques and reporting practices, as well as operational audit methodology, audits of administrative and support services and audits of line functions. This course is typically divided into two-semester long courses and students are often required to take at least one course for their bachelor's degree in accounting.
Requirements vary greatly across degree programs and universities, but many require students who major in accounting to complete an accounting internship. An accounting internship, also known as a residency, asks students to work for a real accounting firm for some period of time. The aim of the internship is to give students hands-on experience doing accounting and the opportunity to apply what they have learned in their major to real-life situations. This internship is typically completed in the last semester of the program.