What Kind of Job Can I Get With a Ph.D. in English Other Than Teaching?
26 SEP 2017
COLLEGE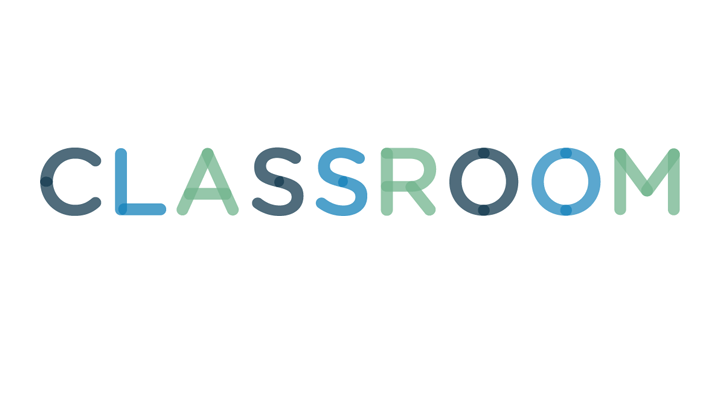 Stockbyte/Stockbyte/Getty Images
If you are soon to receive your doctoral degree in English or are just thinking about that Ph.D., it is highly likely that you will at some point be told that you can't get a job, because those traditional Ivory Tower jobs are disappearing. Don't despair. Doctoral degrees in English promote skills in four key areas: education, administration, communication and critical thinking. These skill sets make English Ph.D. graduates superbly suited for careers in educational administration, for-profit education, government, new media, and most interestingly, as entrepreneurs.
1
Jobs in Education Administration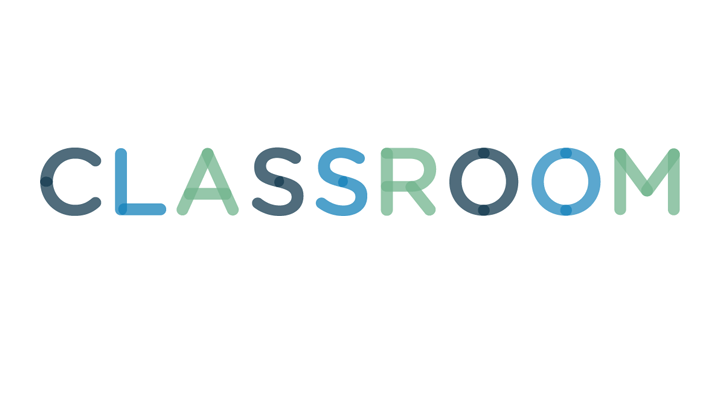 Jemal Countess/Getty Images Entertainment/Getty Images
Educational administration jobs have outpaced traditional academic jobs in the last two decades. A recent query on the job-posting site Indeed.com showed 89,000 open educational administration positions. Of those, 54,000 positions offered salaries greater than $50,000 annually. English Ph.D.s are terminal degrees. They indicate a strong work ethic and an ability manage administrative tasks well and in a timely manner -- all highly desirable traits for higher educational administration. While advanced degrees in education exist, a degree in a specific field such as English is often just as viable in the job market, if not more so.
2
For-Profit Education Jobs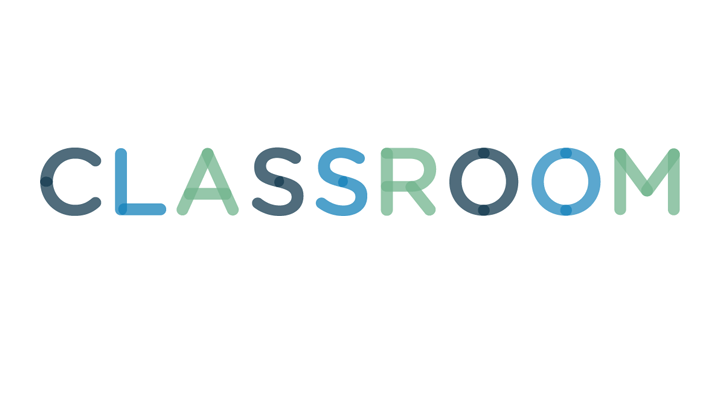 Alex Wong/Getty Images News/Getty Images
This can be a tough area for those with doctorates in English because of historic divisions and tensions between traditional and for-profit education institutions. However, the rapid growth in for-profit institutions operating under regional accreditation has resulted in a need for advanced degrees among faculty and academic administration to meet accreditation requirements. This is especially true in general education. An English Ph.D. holder who can adjust to work expectations in the for-profit arena -- where job performances are monitored and reviewed quite differently and much more aggressively than in traditional academia -- can succeed and prosper.
3
Government Jobs Need English Ph.D.s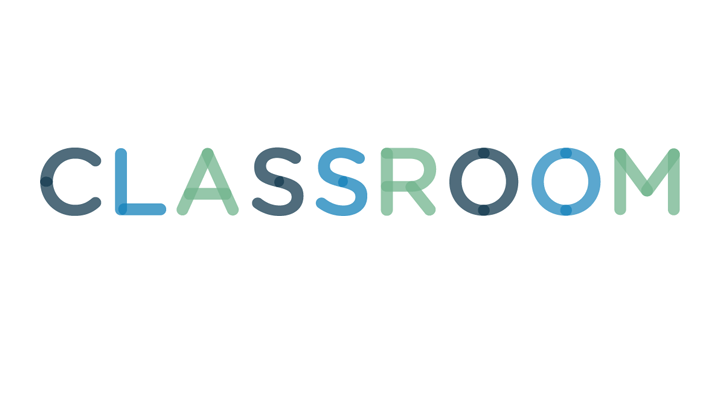 Jupiterimages/Photos.com/Getty Images
Thousands of research analyst positions are available in the federal government. The U.S. government's job site, USAJobs.com, lists positions in the Department of Defense ranging from instructional systems specialist -- English language arts to research and development staff -- all requiring higher education degrees in English or related fields. In addition, English Ph.D. holders are extremely well-suited for higher-level government support administration positions that require attention to detail and strong technical communication skills. These administrative positions often have pay ranges from $50,000 to $65,000 annually, at the time of publication, an amount comparable or better than pay for a non-tenure track teaching position.
4
Social Media and Web Design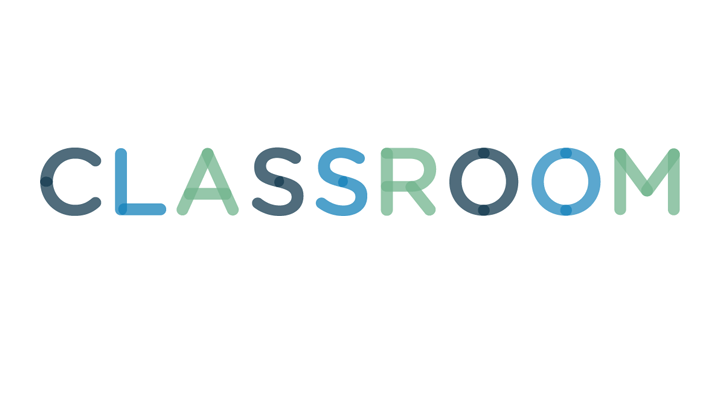 Thinkstock Images/Comstock/Getty Images
English Ph.D. holders have one clearly articulated skill: the ability to write, and write correctly. Despite the decade-old shift to online presence, corporations and nonprofits have not lowered expectations for well-crafted language. If anything, demand has increased for those who can write precisely and consistently. Any modern Ph.D. with well-developed online communication and research skills can be far more effective in crafting messages than candidates with Web design degrees and no additional training. Combine your English Ph.D. with Web training, and doors will open.
5
New Humanities Entrepreneurs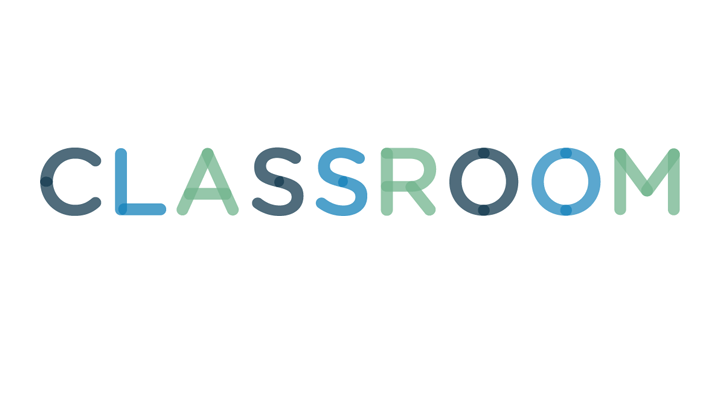 Comstock/Comstock/Getty Images
Perhaps the most important qualities found in successful English Ph.D. candidates is their self-motivation, their ability to manage personal time well and their ability to set and meet goals -- all key criteria for successful entrepreneurship. Higher-level critical thinking in the humanities requires a high degree of information literacy along with the need to be flexible and adapt to constantly changing parameters. Those who have completed a doctoral degree in English are accustomed to working for themselves.